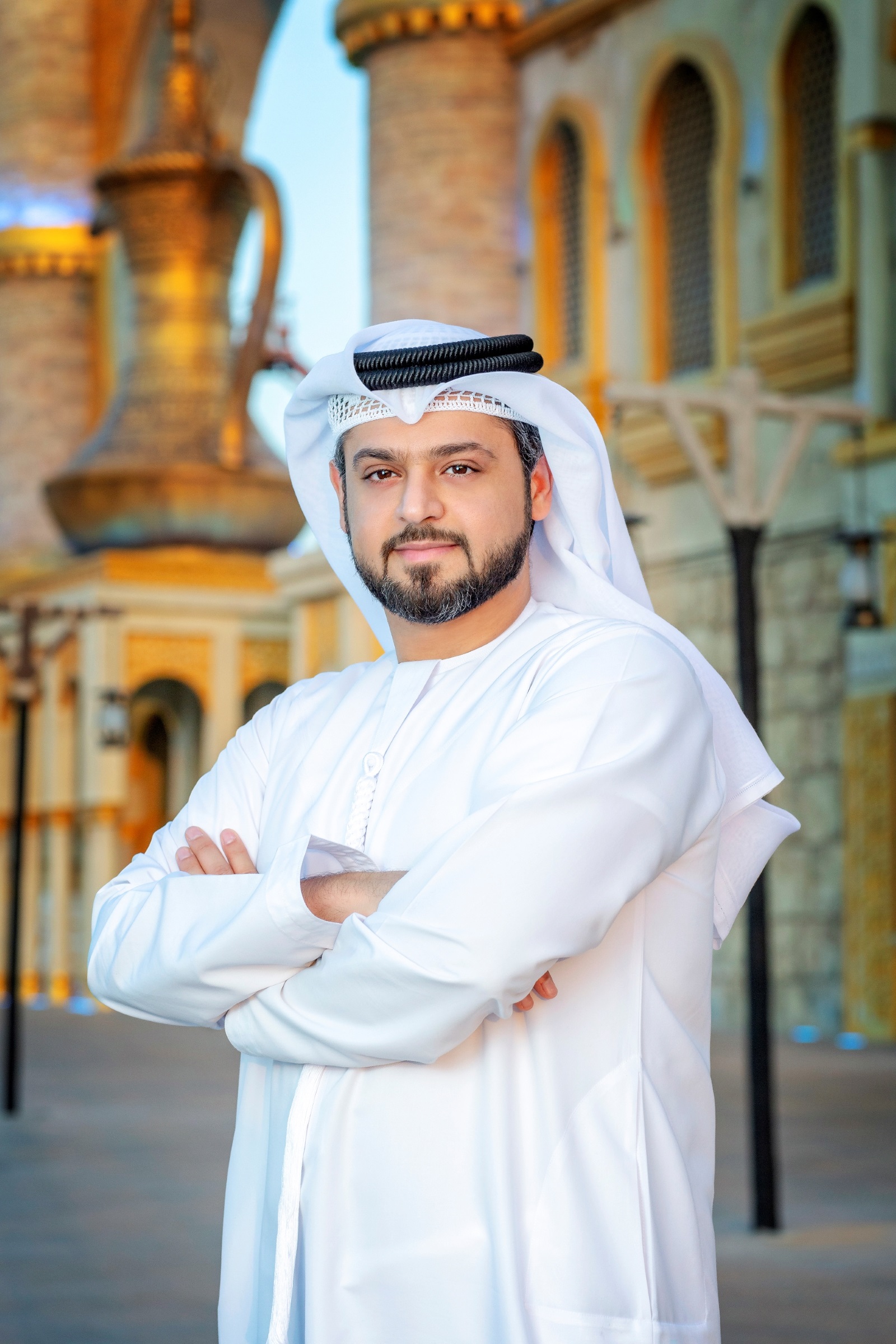 The world's leading multicultural Festival Park and the region's first family destination for culture, shopping, and entertainment, Global Village, announced the launch of its highly anticipated VIP packs sales that will start from September 28, 2019. Global Village has invited its guests from across the UAE to take advantage of the new and added benefits of VIP packages – which will be available exclusively through select Virgin Megastore outlets and Virgin Megastore Tickets' e-store.
Global Village's strategic partnership with Virgin Megastore has made it possible to offer exclusive sales points across Dubai and Abu Dhabi. Outlets have been selected for providing most convenience to guests, which include Mirdif City Center, Dubai Mall, Mall of the Emirates, Mercato Mall, and Arabian Ranches 2 in Dubai, as well as Yas Mall in Abu Dhabi. Packages will also be launched via the online store at tickets.virginmegastore.me with option for delivery.
A big drawcard for guests this year is that Global Village has doubled the number of packages offered compared to last season. Commenting on the launch of the sales campaign, Bader Anwahi, CEO of Global Village, said, "We have made huge efforts for this season, focusing on infrastructure development, which includes the expansion of the VIP parking zones and the adoption of smart systems, to be able to cater for more guests and enhance their experience. "
VIP packs include VIP parking car pass as well as VIP entry tickets, Carnaval cards, and Circus cards. Exclusive new features this season include cards to enter the region's first Ripley's Believe it or Not! attraction museum, in addition to cards for the most exciting "Stunt Show: Survivor".