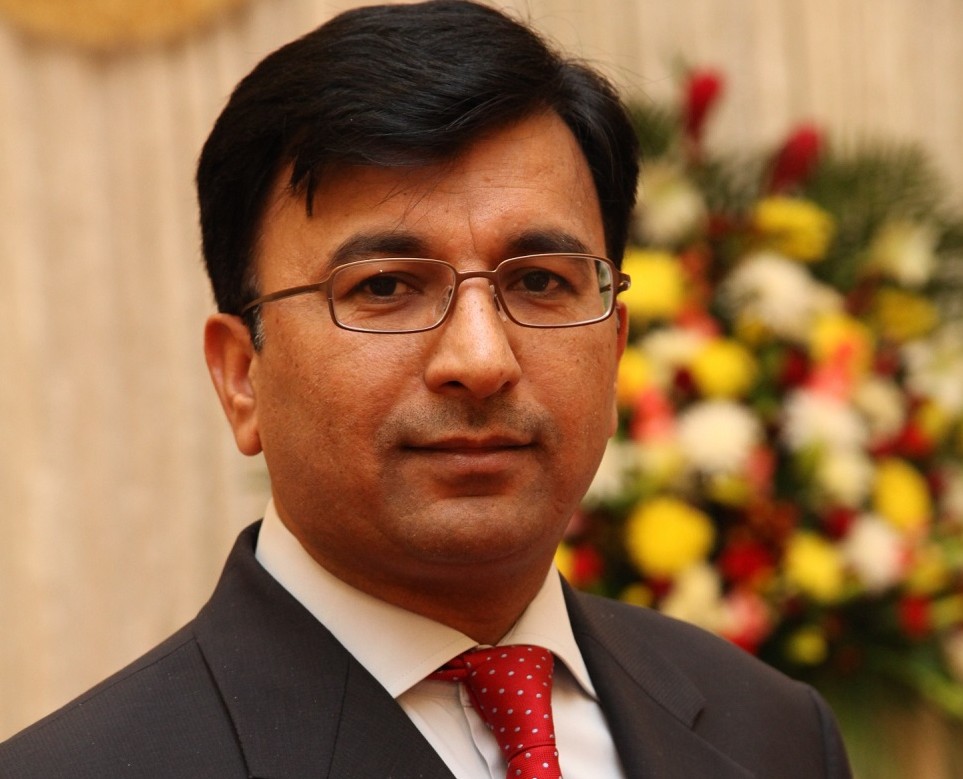 Ramada Hotel & Suites by Wyndham Ajman, Ramada by Wyndham Beach Hotel Ajman and Wyndham Garden Ajman Corniche, organised a roundtable with a focus on the correlation between sustainability and profitability. The panel, composed of seven experts in the field of sustainability and hospitality shared their respective insights on the topic. With the theme 'Sustainability: responsibility or profitability?', they discussed the commercial advantages of different eco-friendly practices, and deliberated on the challenges of getting all industries on board. The discussion also included the importance of creating awareness across all stakeholders, aligning the company's vision vis-à-vis the projected benefits, and the long-term financial gains of sustainable schemes and their effect on overall business model.  
Iftikhar Hamdani, Cluster General Manager, The Ramada Hotel and Suites by Wyndham Ajman, highlighted, "Ramada Ajman has been campaigning for sustainability since 2012 and we have established an outstanding case study on its commercial benefits within our operations. We have an annual savings of AED120,000 from our zero landfill initiative, and  have proven that it is possible to have a profitable and socially-responsible business. Another point that we want to highlight is the value of staff retention in the success of any campaigns related to sustainability, which equates to higher profit for the business."
The other panellists are John Arnold, director of GreenGood Eco-Tech; Harbinder Singh, managing director of Sudeku; Rafik Kamel, director for franchise operations for Middle East and Africa of Wyndham Hotels & Resorts; Khadeeja Balkhi, CEO and editor-in-chief of The CSR Journal; Fraz Ajmal, chief services officer of Qissa' Go.