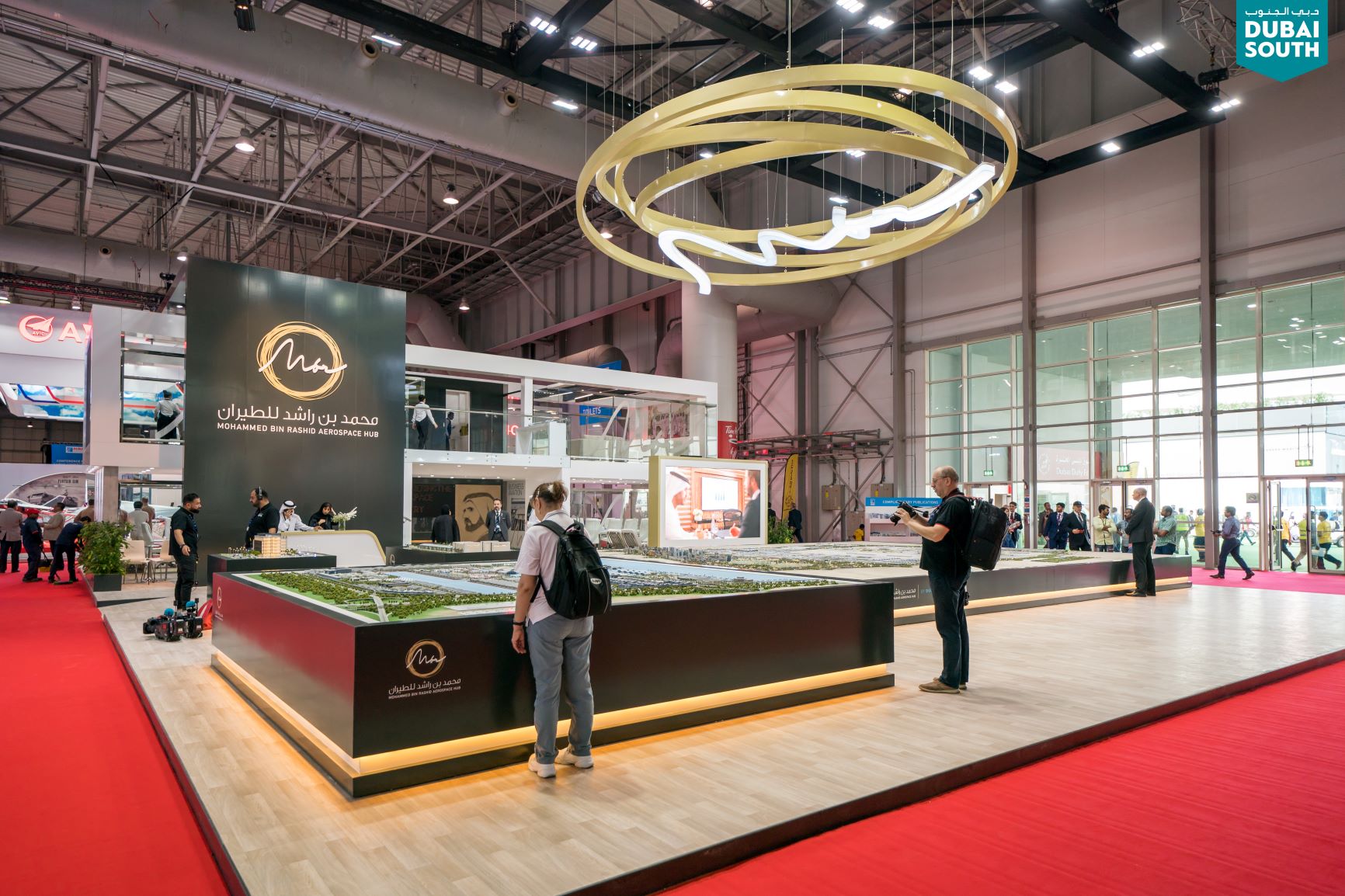 The Mohammed bin Rashid Aerospace Hub drew high interest from fellow participants and visitors from all over the world at Dubai Airshow 2019. The Aerospace Hub joined the exhibition to highlight its unique edge and features that are vital to the steadily rising aviation industries in Dubai and the UAE. It also showcased its top-notch services and facilities, including a wide range of world-class soft and hard infrastructure to meet the needs of the business aviation and aerospace industry. The capacity of business aviation facilities within MBR Aerospace Hub, which currently handles more than 70 per cent of private jet movements in Dubai, is expected to increase the completion of the new aircraft hangers in 2021. Through MBR Aerospace Hub, industry players and operators will have access to key regional and global markets.
Tahnoon Saif, CEO, MBR Aerospace Hub, said, "MBR Aerospace Hub is a global aerospace facility with a fully dedicated commercial strip. At Dubai Airshow, interest in the aerospace hub and its offerings is high. Many visitors are coming to our stand daily to engage with our team and learn more about our value proposition."
The MBR Aerospace Supply Chain Zone with dedicated Supply Chain Building and Suppliers Complex is being built to provide a range of aviation-related services. As one of the leading exhibitors from the UAE this year, MBR Aerospace Hub also highlights how it is creating an ideal and integrated environment with free zone status for the industry.