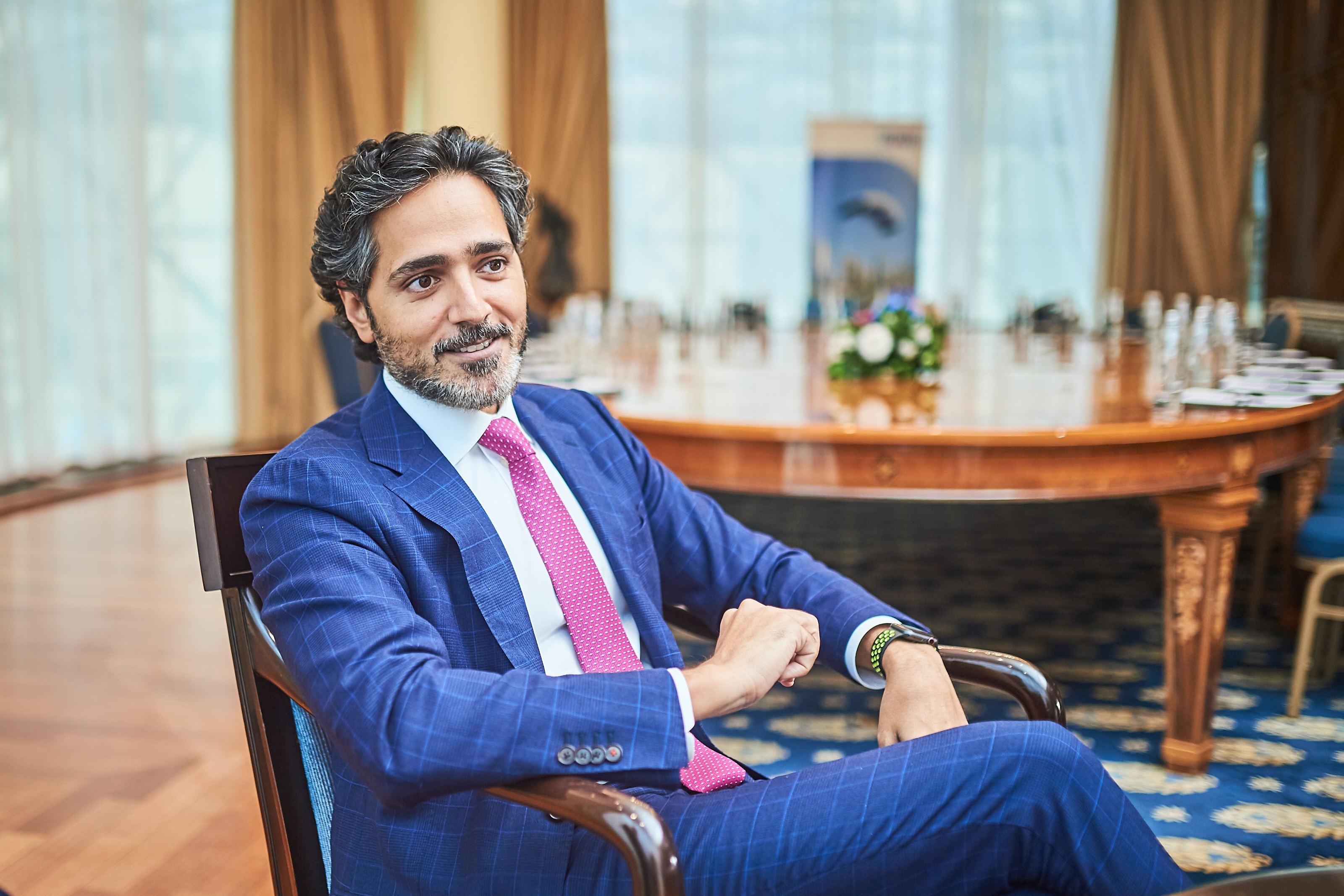 Dubai's Department of Tourism and Commerce Marketing (Dubai Tourism) hosted a series of strategic meetings with tourism and media companies in Moscow and St. Petersburg recently. The meetings drew attention to Russia's emergence as the sixth largest source market for Dubai. The number of Russian tourists has grown exponentially over the past few years, from 240,000 in 2016 to 678,000 in 2018 and in the first seven months of this year,  Dubai has welcomed 392,000 visitors from Russia.
Issam Kazim, CEO of Dubai Corporation for Tourism and Commerce Marketing (DCTCM), who led the delegation, observed that Russian tourist traffic continued to play an important role in helping Dubai maintain steady tourism volumes. He also noted that following an exceptional resurgence in Russian visitors to Dubai in 2018, largely due to the visa-on-arrival enablement, growth from Russia levelled off to more sustainable volumes in H1 2019.
Tour operators and destination management companies, who attended the meetings, included TUI – Russia & CIS, Karlson Tourism, Space Travel TO and Art Tour while Dubai Tourism also held wide-ranging discussions with key media companies including Kommersant Style, Spbdnevnik.ru, Proturizm.club, as well as TV and radio broadcasting company Travel.Vesti.  Dubai Tourism also hosted networking events in Moscow and St. Petersburg, which were attended by over 200 travel trade representatives.