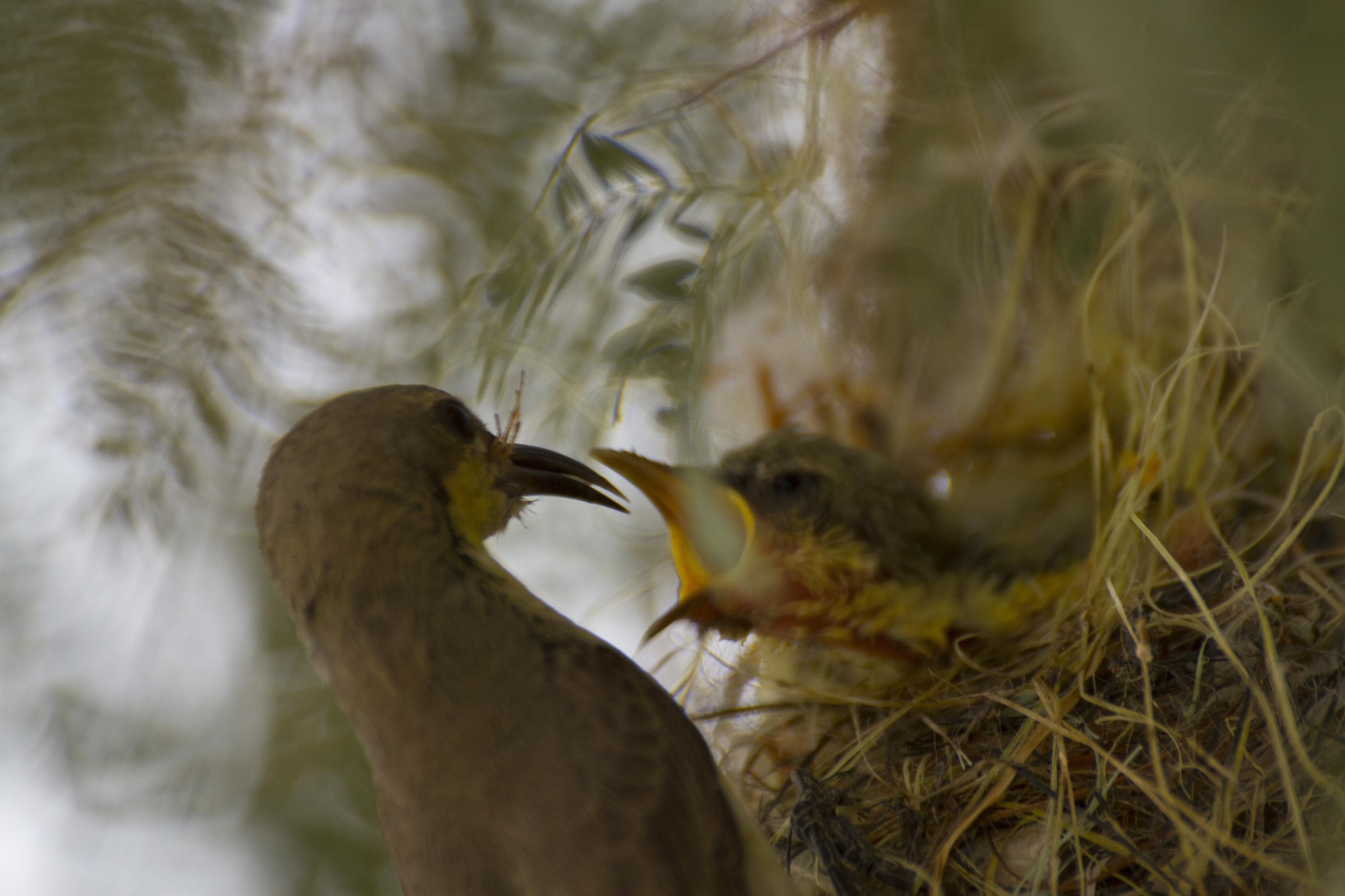 Established by the Sharjah Investment and Development Authority (Shurooq), the Mleiha Archaeological and Eco-tourism Project has been implemented by a team of experts to restore and protect the flora and fauna of the the Mleiha region. Apart from the Adventure Trek package, the Mleiha Archaeological Centre also has the Archaeological Tour package, where you can tour different man-made buildings – forts, cemeteries, the communal kitchen, among others – from various historical periods, as well as visit natural formations nearby such as Fossil Rock, Valley of the Caves, and Camel Rock.
The centre's well-curated exhibitions, interactive displays and artefacts provide an introduction to the past and allows you to travel back thousands of years to see the UAE in its nascent stages of existence. There are several sports packages as well for adrenaline junkies, including dune bashing, all specially designed keeping in mind the eco-sensitive nature of the region. All the guides are either palaeontologists, archaeologists, history enthusiasts or wildlife experts.
"The Mleiha dessert landscape is a beautiful yet tough environment to survive in. The fauna and flora that call this place home have had to adapt to a desert that has scorching hot summers and cool wet winters. This has led to many interesting adaptations in the wildlife and plant life found on the dunes and rocky outcrops of Mleiha," said Tharindu K.W.A., a wildlife expert at the centre.