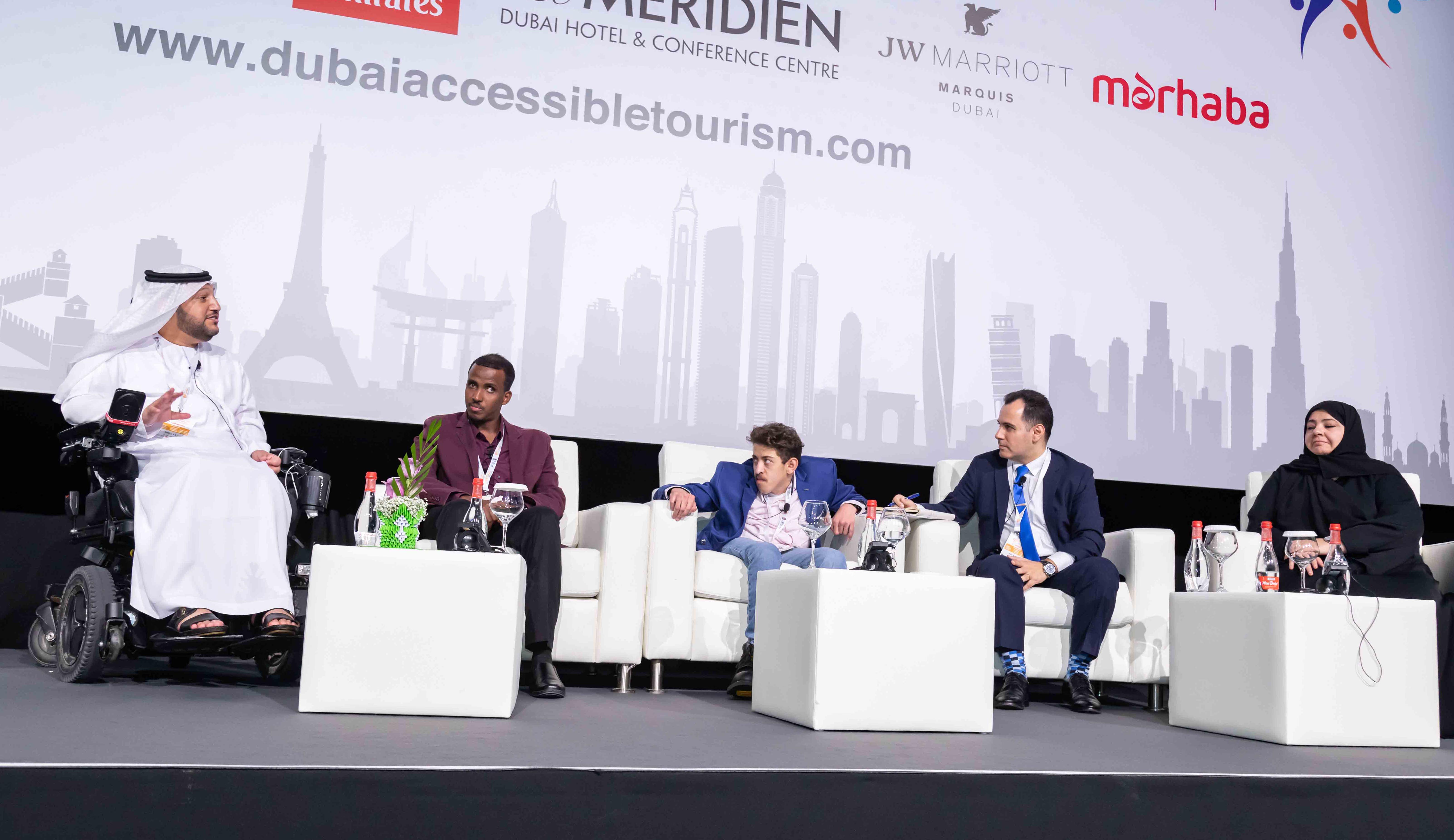 His Highness Sheikh Ahmed bin Saeed Al Maktoum, President of Dubai Civil Aviation Authority, Chairman of Dubai Airports and Chairman and Chief Executive of Emirates Airline and Group, has asserted that the Dubai Accessible Tourism International Summit (DATIS) is a qualitative addition to the international efforts aimed at making the world better and more accessible to tourists from within the ranks of People of Determination. He indicated that the first edition of the summit has managed to attract international officials and experts who highlighted the rights of millions of People of Determination in travel and tourism domains and the challenges they face moving from one city to another.
His Highness made the statements on the occasion of the announcement about the second edition of the Summit which will take place from November 10-11, 2020 at the Dubai World Trade Centre (DWTC). The second edition of Summit will have a number of speakers, including decision-makers, senior officials of concerned international organisations and experts from within the ranks of People of Determination, who will discuss very vital issues, including strategies and policies; the importance of global design of cities and how to transform them into cities accessible to all.
"We have taken the initiative and taken important steps on the way to achieving our goal of making Dubai one of the most prominent leading tourist destinations preferred by People of Determination. However, we will not rest on our laurels, but will rather move forward, in coordination with government and private entities and international organisations, to enhance the UAE's competitiveness in this field," said Sheikh Ahmed bin Saeed, Patron of the Summit.