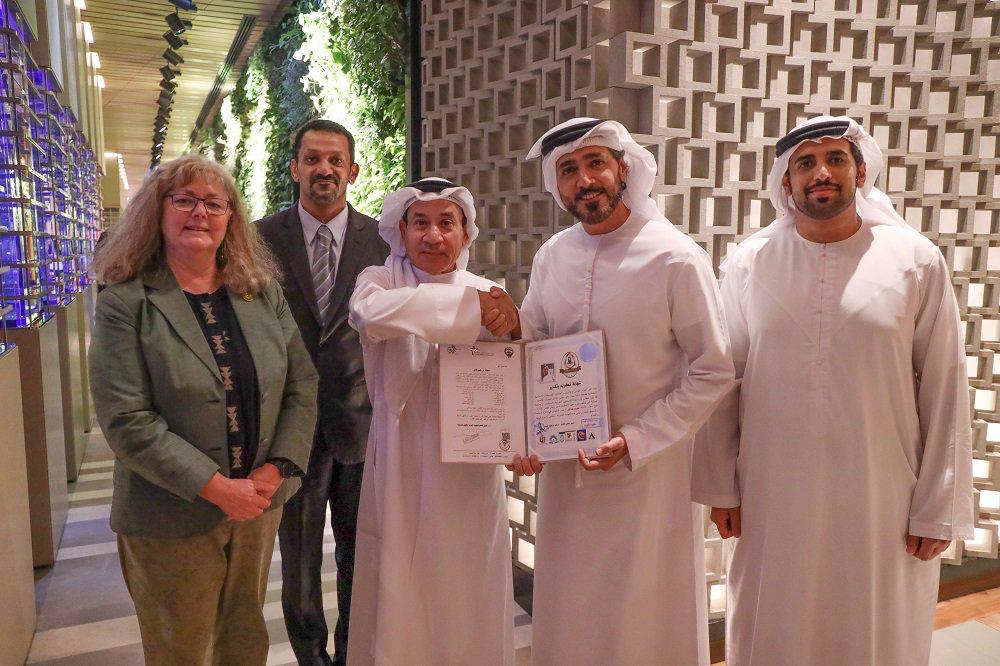 Dubai's Department of Tourism and Commerce Marketing hosted a series of strategic meetings with tourism and media companies across the GCC, highlighting the positive performance of the emirate's tourism industry during the first eight months of 2019. The series of stakeholder meetings discussed the region's standing as Dubai's strongest volume generator (representing 20 per cent of all tourists welcomed into the city) in the first eight months of the year, with its lead contributor, the Kingdom of Saudi Arabia (KSA), bringing in more than one million tourists as the second largest source market.
Chaired by Issam Kazim, CEO of Dubai Corporation for Tourism and Commerce Marketing (DCTCM), the meetings were held as part of the Department's ongoing commitment to further enhancing collaboration with partners in traditional strongholds and emerging markets in line with Dubai's Tourism Vision 2022-2025.
The delegation toured Kuwait, followed by Riyadh, and Jeddah, and included senior representatives from Expo 2020 who provided an update on major developments of the hugely anticipated event and explored effective collaborations in the lead up to a momentous year for the emirate. These partnerships aim to drive stronger destination appeal for target audiences across the GCC, particularly across the family segment and those visiting friends and families, as well as targeting emerging segments.
Dubai Tourism's efforts to create targeted and customised experiences for GCC tourists is reflected in the Department's always-on calendar of strategic activations, marketing campaigns and ongoing trade and business partnerships.