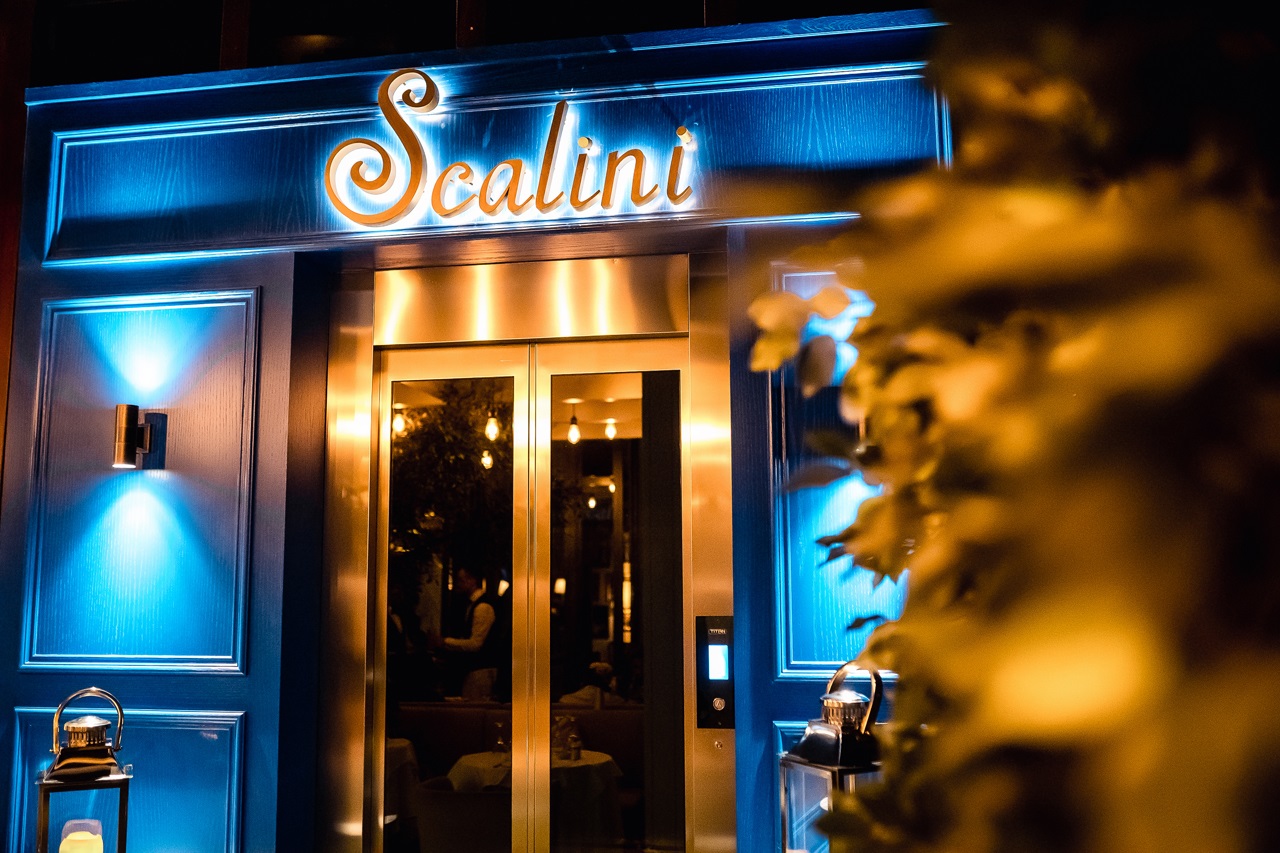 Accor has partnered with UAE entertainment giant, Bulldozer Group, to unlock more exclusive and dynamic experiences for members of its newly launched lifestyle loyalty programme, ALL – Accor Live Limitless. The collaboration builds on Accor's ambition to become a lifestyle enabler, with Bulldozer Group famed for its portfolio of original nightlife venues and award-winning restaurants, including Gaia, Scalini and Shanghai Me as well as state-of-the-art productions and cutting-edge events through BASE Dubai that are setting regional and global trends.
Following the deal between the two leading lifestyle brands, ALL – Accor Live Limitless members will be offered privileges at most Bulldozer Group venues and restaurants, including BASE Dubai, an immersive open-air super club that regularly plays host to A-list celebrities. Backstage passes and meet-and-greets with artists are also up for grabs as part of partnership benefits.
Diamond members will also be entitled to receive special benefits at Bulldozer Group restaurants with the choice of premium dining experiences including Shanghai Me, Scalini and Gaia. The exclusive privileges don't end there; during the Formula 1 Abu Dhabi Grand Prix, which takes place every November, Accor will host an exclusive F1 party and other exciting hospitality events for ALL members.
"As an operator of dynamic nightlife venues and restaurants with a distinctive atmosphere, the Bulldozer Group is the perfect fit for Accor and what it has set out to achieve with ALL – Accor Live Limitless," said Yigit Sezgin, Chief Commercial Officer, Accor Middle East & Africa.
Evgeny Kuzin, Managing Partner and Co-Founder of Bulldozer Group, said, "A limitless lifestyle is an important part of our core culture, an ideology that we promote and facilitate for all of our clients, and one of my personal values, so we are excited to work with Accor on such an incredible programme."