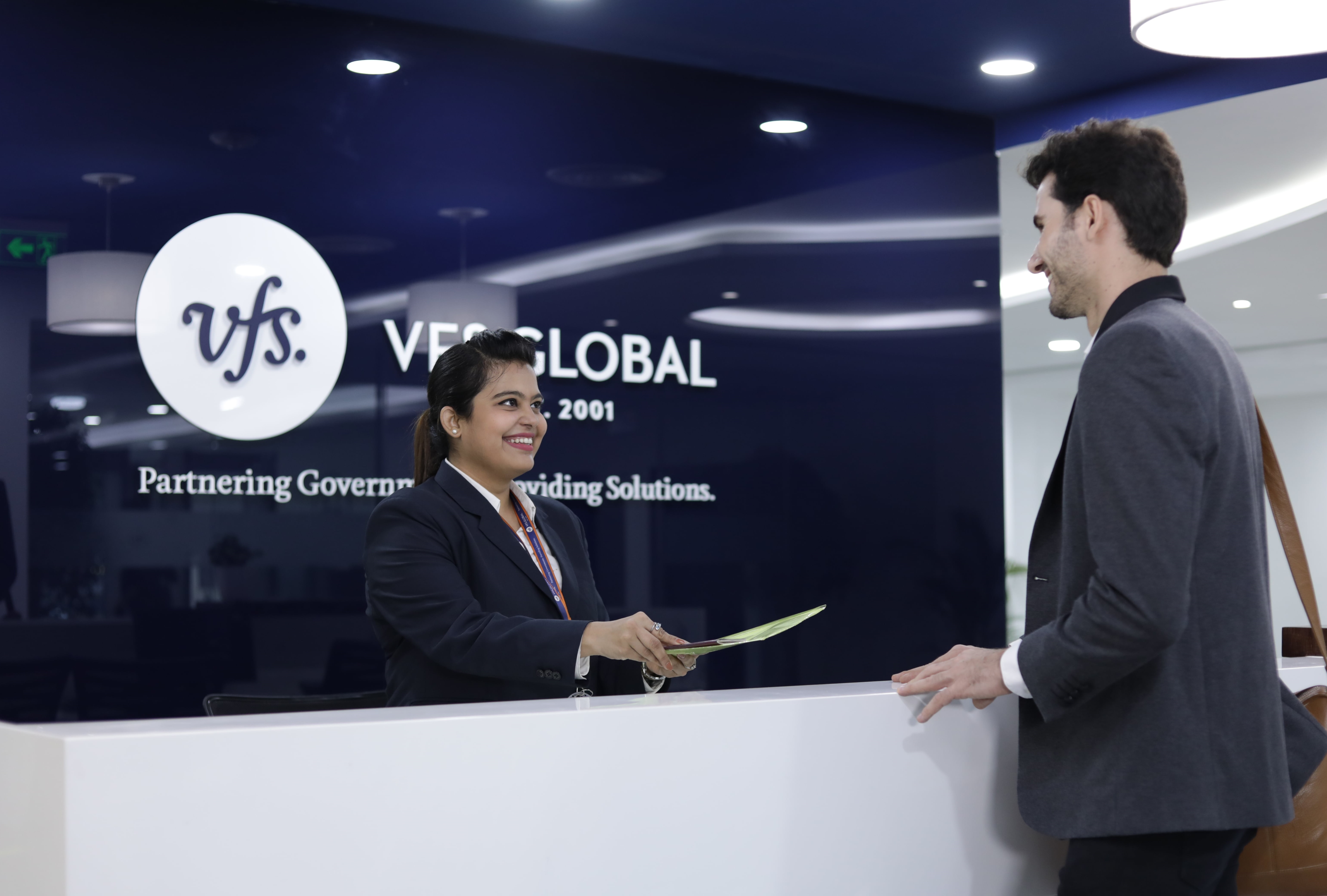 VFS Global is welcoming Saudi talent to consider a future in the tourism sector as the country accelerates its efforts towards becoming a world-class tourist hub. Building on its Saudisation initiative, which has achieved 51 per cent and a Platinum status under the Saudi Nitaqat programme since being launched across Riyadh, Jeddah and Al Khobar in 2018, VFS Global is encouraging Saudi students to opt for career paths within the organisation as it eyes exceeding 60 per cent Saudisation by 2020.
To date, the company's efforts have been devoted to hiring over 60 qualified Saudi national interns. Since 2018, VFS Global has partnered with the King Saud University, King Abdulaziz University and Jeddah University. The company is currently working on internship agreements with Princess Nourah Bint Abdul Rahman University and Imam Abdulrahman Bin Faisal University.
Dr. Adeeb A. Al-Khaliel, Vice – Rector Assistant for Industrial and Business Relation, King Saud University, Kingdom of Saudi Arabia, said, "The tourism industry shows promising potential for the leadership's vision and we are pleased with the Saudisation initiative VFS Global has incorporated in its organisational framework."
Vinay Malhotra, Regional Group COO, VFS Global, said, " As a company with strong foundations in the tourism sector, VFS Global is pleased to welcome more Saudi nationals into this innovative space in order to highlight potential employment opportunities and make progress towards KSA's Vision 2030 directives for launching promising sectors."
In addition to the internship programme, VFS Global has also launched a management trainee programme for existing Saudi nationals to build on mid-level manager capabilities and provide rapid development career pathways.