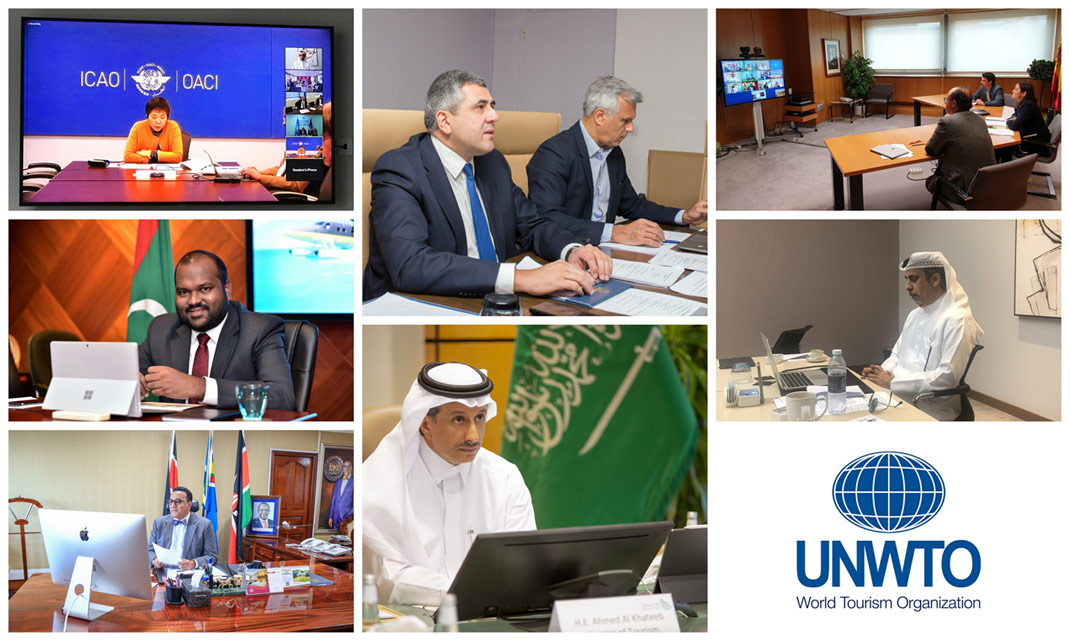 The United Nations World Tourism Organization (UNWTO) hosted a high-level virtual meeting, bringing together key UN agencies, the chairs of its executive council and regional commissions, and private sector leaders. Tourism is the economic sector that has been hardest hit by COVID-19 and all participants accepted an invitation from the UNWTO Secretary-General to become part of a Global Tourism Crisis Committee, formed as UNWTO prepares to launch a global guide for recovery. The UNWTO-led committee will hold regular virtual meetings, reflecting the need for coordinated and efficient action by the private and public sectors, governments, international financing institutions, and the United Nations.
The participants accepted UNWTO's invitation to be part a global coordination committee which will hold regular virtual meetings to evaluate and advance recommendations as the situation evolves. The UN's key tourism related agencies will all be participating, along with WHO and the main representatives of the airline and maritime transportation sectors, as well as the private sector. UNWTO members are a critical part of this committee, represented through the regional chairs and the chair of the Executive Council.
"This unprecedented public health emergency has already become an economic crisis which will come at a social cost. We are the hardest hit sector and all our best estimates have been overtaken by the changing reality. The livelihoods of millions of people and their families are at stake, be it in urban centres or in remote communities where tourism is sometimes the main income generator and a vehicle for social inclusion, protecting heritage and kickstarting development," said Zurab Pololikashvili, Secretary-General, UNWTO.