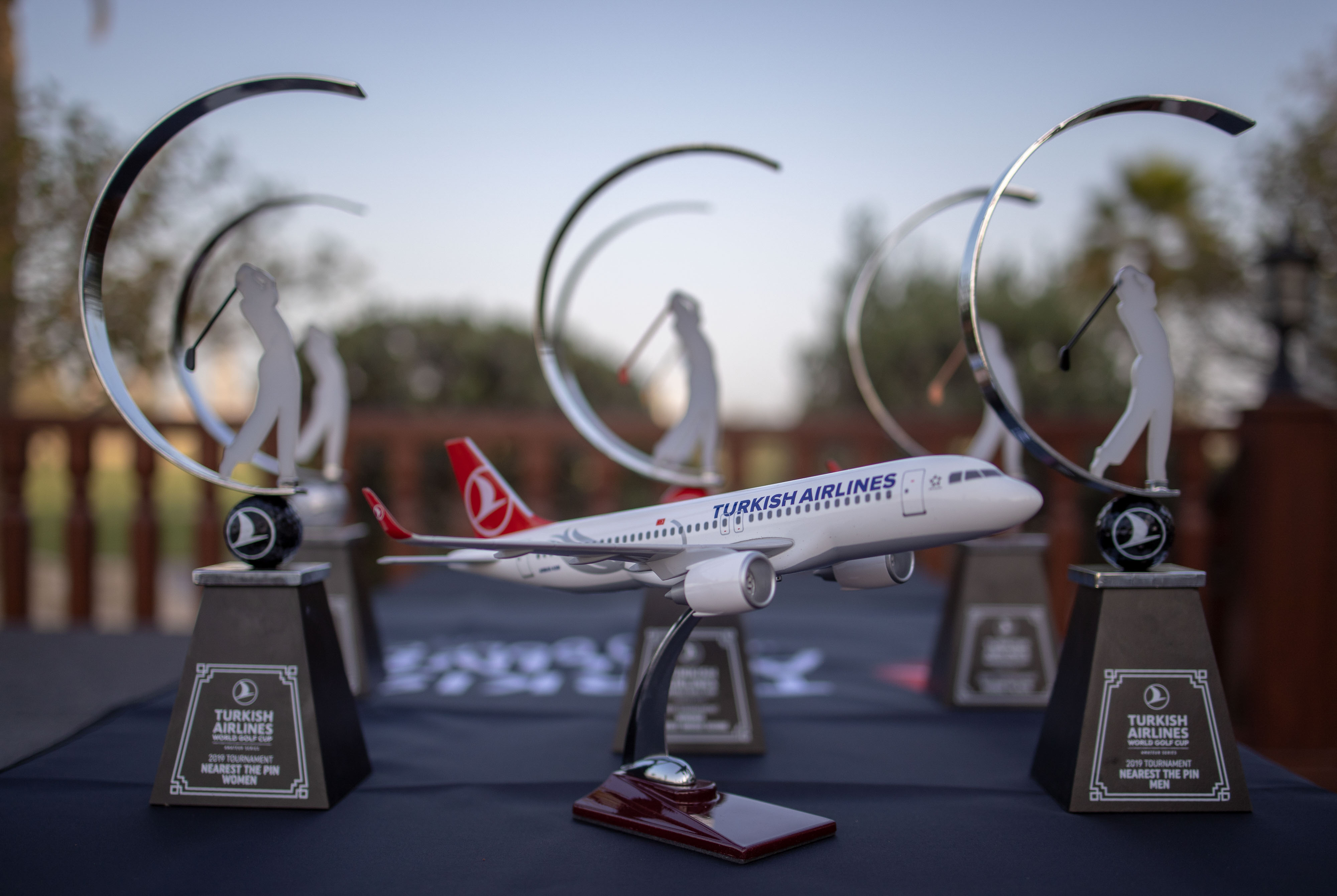 Turkish Airlines brought in the much-anticipated Turkish Airlines World Golf Cup tournament for the seventh time on November 4–5, 2019 to Antalya. They offered corporate teams exceptional networking opportunities, tournament entrants receive first-class Turkish Airlines hospitality and golf at the finest golf courses around the world. Over eight thousand players from around the world, all VIPs invited by Turkish Airlines, have competed in more than 100 tournaments across the globe with the winners securing places in the Grand Finals in Antalya. This year the competition has been played out in 101 destinations across 70 countries.
M. İlker Aycı, Chairman of the Board and the Executive Committee, Turkish Airlines said, "The Turkish Airlines World Golf Cup is an event that we are very proud of and it continues to grow and improve year on year. We are delighted to have held this event, which has already become a key date in all golfers' diaries, in Antalya."
This year Turkish Airlines moved to its new home at Istanbul Airport, a state-of-the-art structure from which the global carrier will continue on its path of expansion. The Star Alliance member airline currently operates to 316 destinations across 126 countries, and from its hub at the center of global aviation, Turkish Airlines allows its valued guests to explore more of the world, as well as Turkey's impressive golf courses.