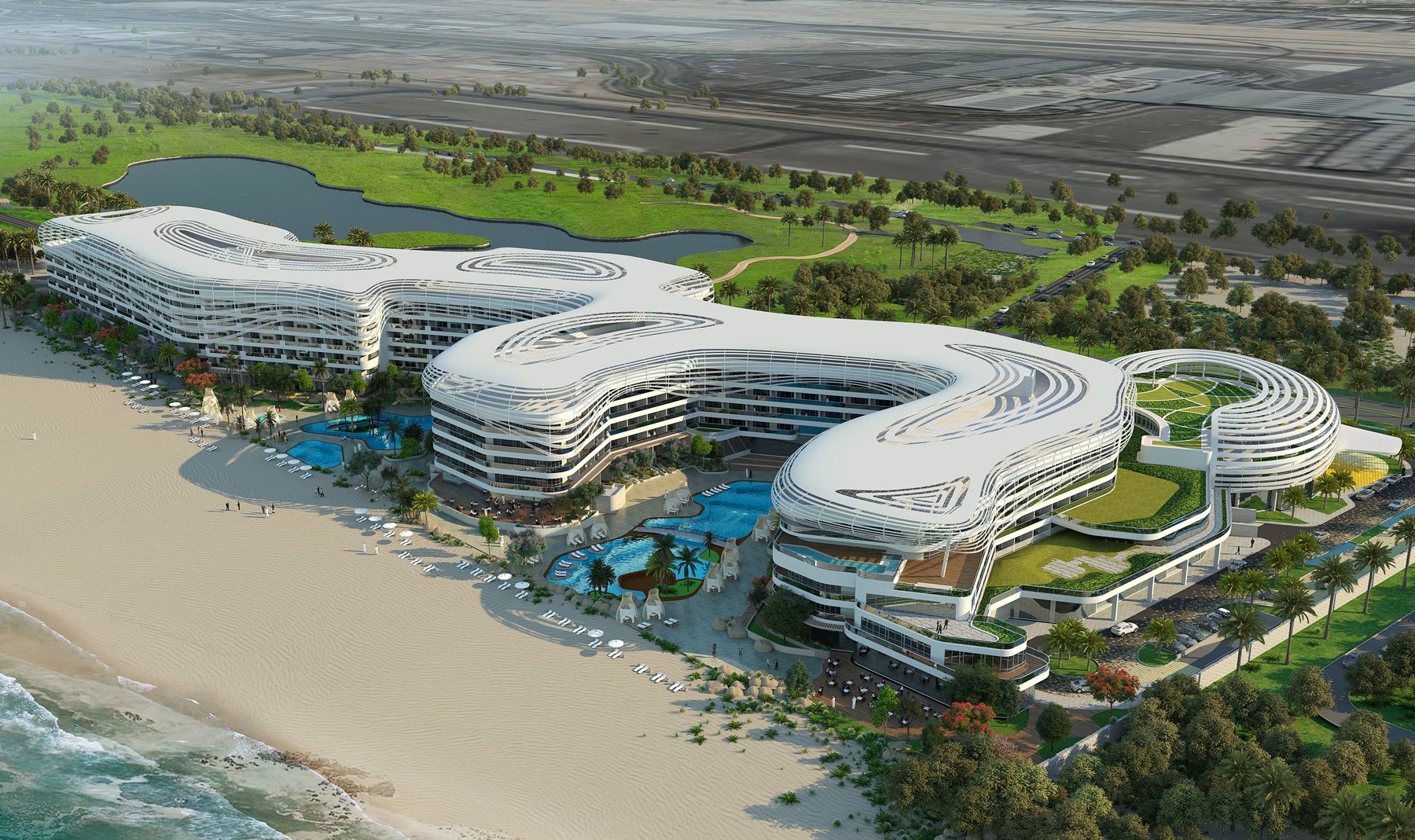 Marriott International Inc. announced that it has signed an agreement to introduce the iconic St. Regis brand to Oman. Expected to open in 2022, the 271-room St. Regis Al Mouj Muscat Resort is planned to rise on a prime beachfront plot within Oman's lifestyle and leisure destination, Al Mouj Muscat. The project also includes plans for 170 branded residential units, which are expected to include a mix of apartments, penthouses and townhouses.
"The signing of St. Regis in Oman is a natural progression for the brand's portfolio, as the brand continues to become one of the most recognised and sought-after luxury hotel brands in the region," said Alex Kyriakidis, President and Managing Director, Middle East & Africa for Marriott International. "We are thrilled to bring this significant project to Oman, especially to this strategic location in one of the most desired waterfront masterplans in the city of Muscat."
Plans for The St. Regis Al Mouj Muscat Resort envision a retreat for leisure travellers, with panoramic views over the Gulf of Oman to the front, and lush green landscapes of the Al Mouj Muscat golf course to the rear. Guests are expected to have access to an accomplished portfolio of leisure amenities in the Al Mouj Muscat community, including a planned 360-berth marina with attractive retail and dining options, as well as a clubhouse with watersport activities.