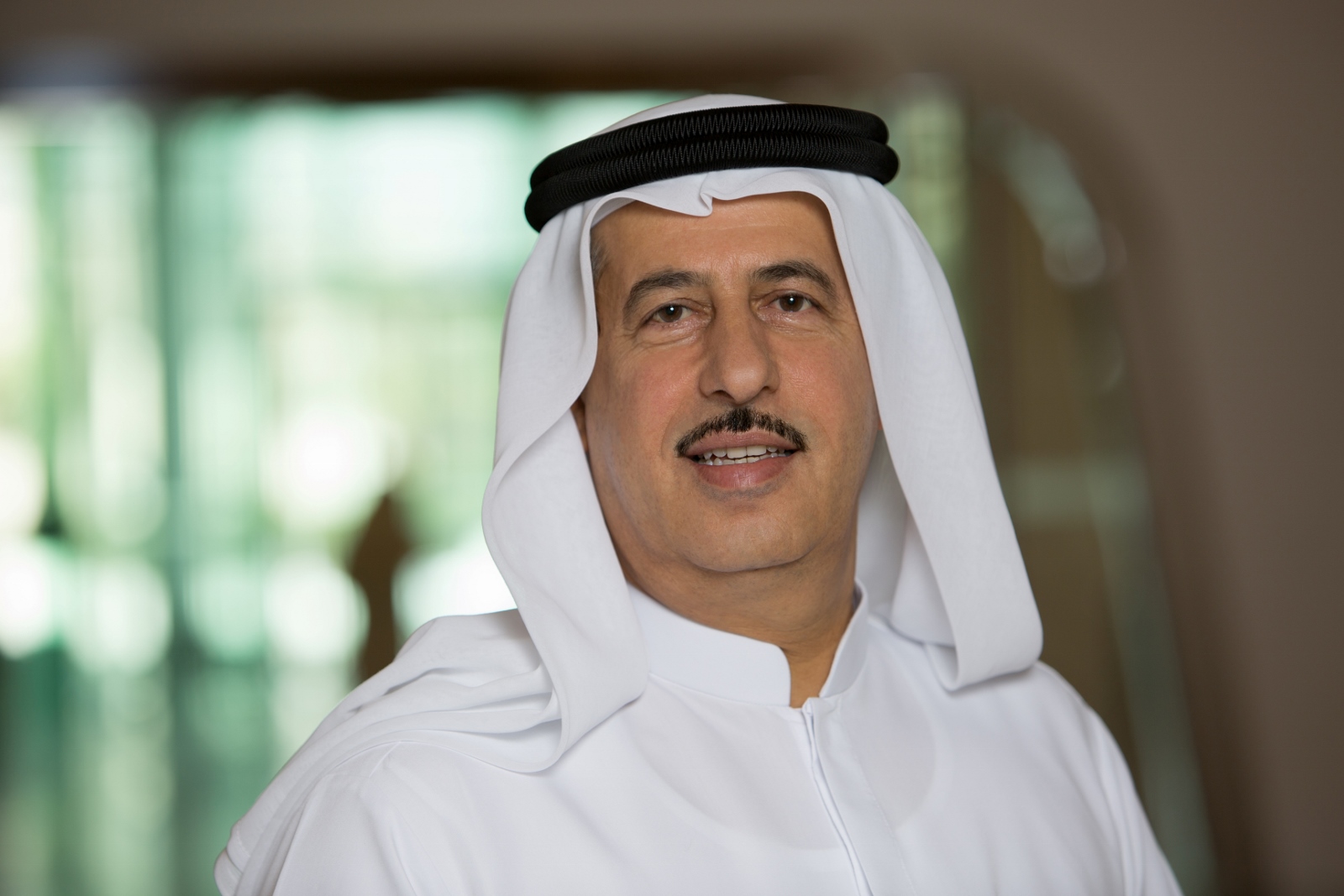 Smartworld, the UAE's leading semi-government technology service provider, is showcasing the latest Cisco engineered technology solutions ranging from cyber security, blockchain, analytics to anti-drones system and detection at the ongoing Gitex Technology Week 2019 in Dubai. The technology service provider is also showcasing its success stories with Dubai Airports infrastructure projects, Etisalat in-building solutions projects, and the current engagement with Cisco and Expo 2020. On its participation in the 39th edition of Gitex at Cisco stand, Abdulqader Ali, CEO of Smartworld, said the purpose is to throw the spotlight on its latest end-to-end solutions offerings.
Smartworld offers organisations opportunities to achieve formerly impossible efficiencies and innovations by delivering value that previously required too many people or too much time with the help of AI. Streamlining routine and non-routine tasks frees employees to work on other problems and parts of the business.
Smartworld also offers a wide range of AI-based video analytics that support organisations to drive digital business transformation and to deliver the scale and value needed to achieve business ambitions — and data and analytics capabilities lie at the heart of any such platform. The company will offer drone applications that can be used for inspection, research and multiple business purposes, as well as display and track its anti-drone system, protecting the interests of stakeholders against intrusions, surveillance or illegal actions.
Smartworld is demonstrating its blockchain solution for the education sector, which issues and verifies blockchain-based records for academic credentials and professional certifications, ensuring the longevity and interoperability of the digital records.