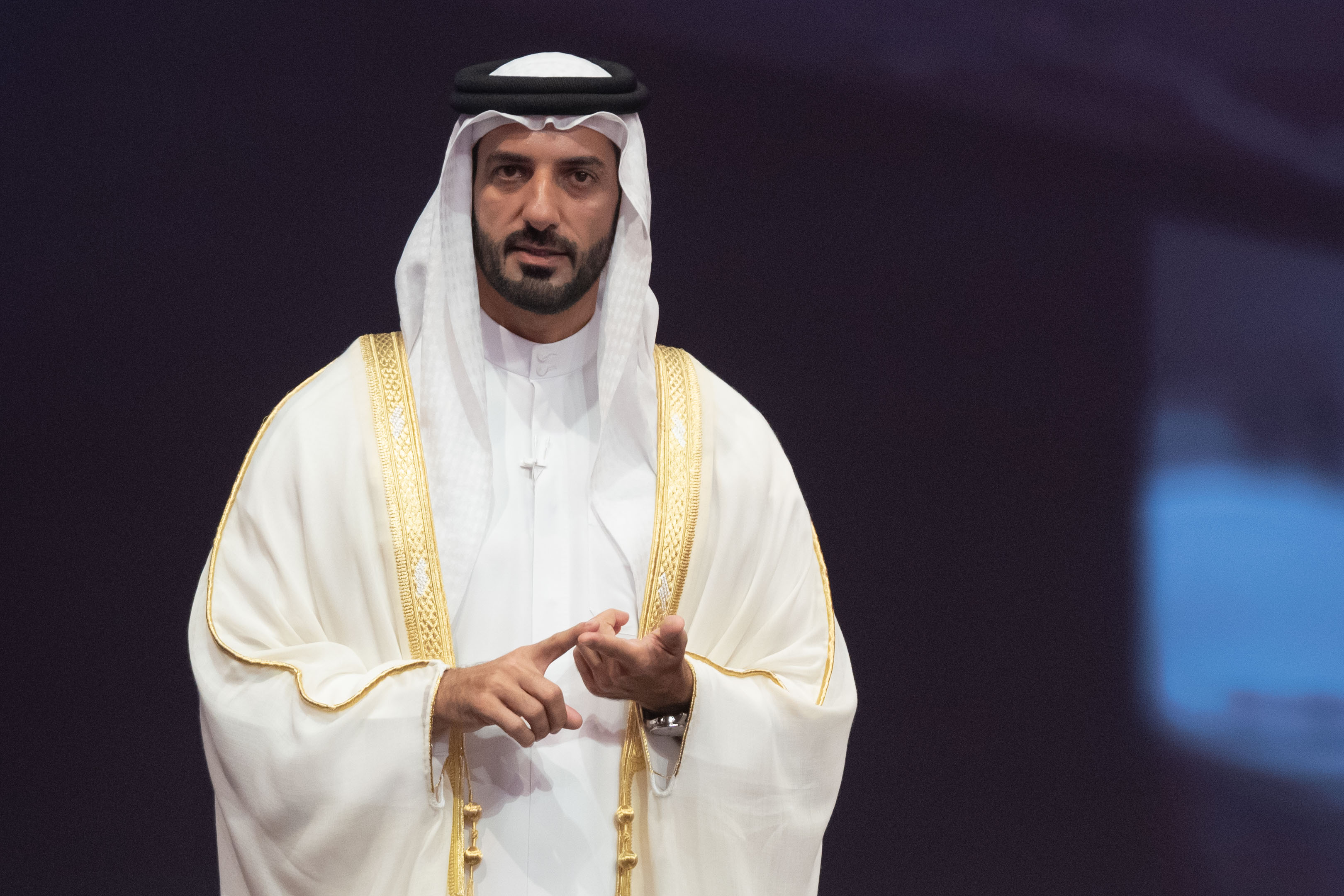 His Highness Sheikh Dr. Sultan bin Mohamed Al Qasimi, Supreme Council Member and Ruler of Sharjah, inaugurated the fourth edition of the International Photography Festival, XPOSURE 2019, on September 19. Opening addresses by Sheikh Sultan bin Ahmed Al Qasimi, Chairman of the Sharjah Media Council (SMC); and three of this edition's international guests, Aidan Sullivan, Ami Vitale and Ray Wells, discussed several questions about the crucial role of photography in 'xposing' stories that must be told, and the need for events like XPOSURE to continue to bring the global photography community together on one platform to discuss their challenges and opportunities.
The UAE's cultural capital has dedicated itself to the exciting world of photography this entire weekend. Organised by Sharjah Government Media Bureau (SGMB), the four-day event has tastefully curated 1,112 works by 357 photographers from all seven continentrs under four distinct themes, 'Xpose Adventure', Xpose Emotions', 'Xpose Art' and 'Xpose Life'. It runs at Expo Centre Sharjah until September 22, and offers amateurs, professionals and hobbyists in the UAE to hear from 53 leading names in the industry, who have flown into Sharjah with their finest works and awe-inspiring experiences.
Sultan bin Ahmed Al Qasimi said, "At XPOSURE, we carry the messages of humanity and goodness in our hands." In his keynote address at the inaugural ceremony, the Sharjah Media Council Chairman reiterated the need for responsible and ethical photography practices. "Pictures are the most powerful medium in media today. In our digital era, a picture's impact is stronger and more far-reaching than we can imagine. People require strong proof to believe in something, and pictures do that. This means, what we shoot and share with the world must come from a place of responsibility, knowing what we put out there will shape people's opinions.