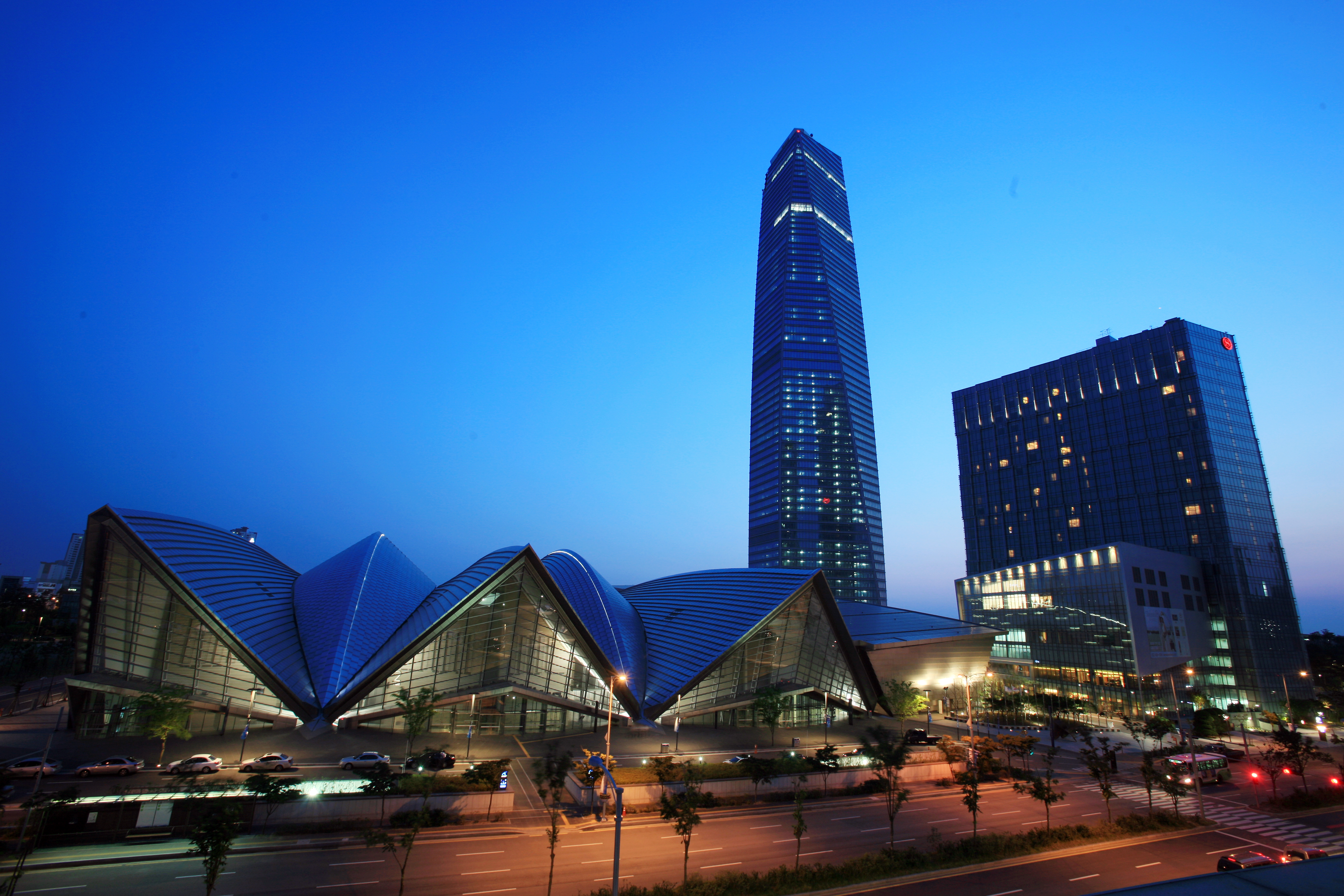 The Korean National Tourism Organization (KNTO) had recently organised a M!CE night at InterContinental Dubai Festival City on November 11, as part of its two-city roadshow covering Dubai and Istanbul. The roadshow aimed to showcase the outstanding venues, prime attractions, and capabilities of Korea to host international meetings and events in 6 major cities including Seoul, Busan, Jeju, Incheon, Gyeonggi, and Gangwon. The event witnessed participation from major inbound suppliers, hoteliers, tourism boards, tourism ventures, and government entities to strengthen the relationship with the leading Dubai Media City's (DMCs) in the region and boost Gulf Cooperation Council (GCC) arrivals to Korea as part of the M!CE marketing strategy.
The KNTO office in Dubai had recently concluded a M!CE familiarisation trip to Seoul for major companies in the Gulf region to showcase the autumn season. The country has been positioning itself internationally as a highly preferred meeting destination.
Jo Deok Hyun, Executive Director of Korea MICE Bureau, said, "We are very pleased to be here in Dubai for the first time as part of networking and relationship building in the GCC market. Korea is witnessing growing interest from the region and we are more than ready to welcome the groups and delegates and extend full support".
"We hope we have given our partners tonight all the needed knowledge and drive to what makes Korea an extraordinary destination for business events. KNTO will continue to offer special support and programmes for incentive groups coming to Korea," said Kyoosang Kang, Regional Director of KNTO-Dubai.