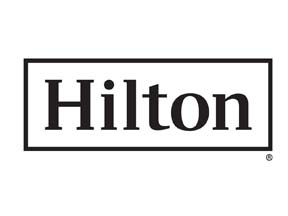 'Namaste', Hilton's guest offering designed to deliver a truly tailored experience for guests travelling from India to Middle East & Africa offers services for destination weddings, bollywood shoots and meetings. 'Namaste' is a one of its kind programme ideal for the up and coming Indian globetrotter. Wall-to-wall sunshine, a rich cultural history and massive investment in tourism have put the Middle East on the world tourist map. Across the Middle East, tourism is seen as one of the most viable tax-raising alternatives for oil-producing nations as those revenues start to decline. The United Arab Emirates, for example, is aiming to reduce the hydrocarbon sector's share of GDP from its current 30 per cent to 20 per cent by 2021, predominantly by boosting income from tourism. Dubai and a few more cities in the UAE, besides Europe, the US and the UK, are among the top destinations for Indian tourists, according to tourism industry officials.
Apart from the Middle East, South Africa is also targeting Indian tourists after relaxing its visa rules. The Number of Indian travellers arriving in South Africa has been on the rise over the years, with a surge of 21.7 per cent recorded during the previous years. The demographics too have displayed a noticeable curve, with more and more young persons below 30 years of age opting for South Africa as the destination for adventure tourism, replacing the earlier market of family vacations.
"Direct flights to Johannesburg and visa on arrival have further improved the arrivals and the tourism industry in Africa, and we have already seen strong demand from India as a result," said Jan Van Der Putten, Vice President Operations, Africa and Indian Ocean, Hilton.