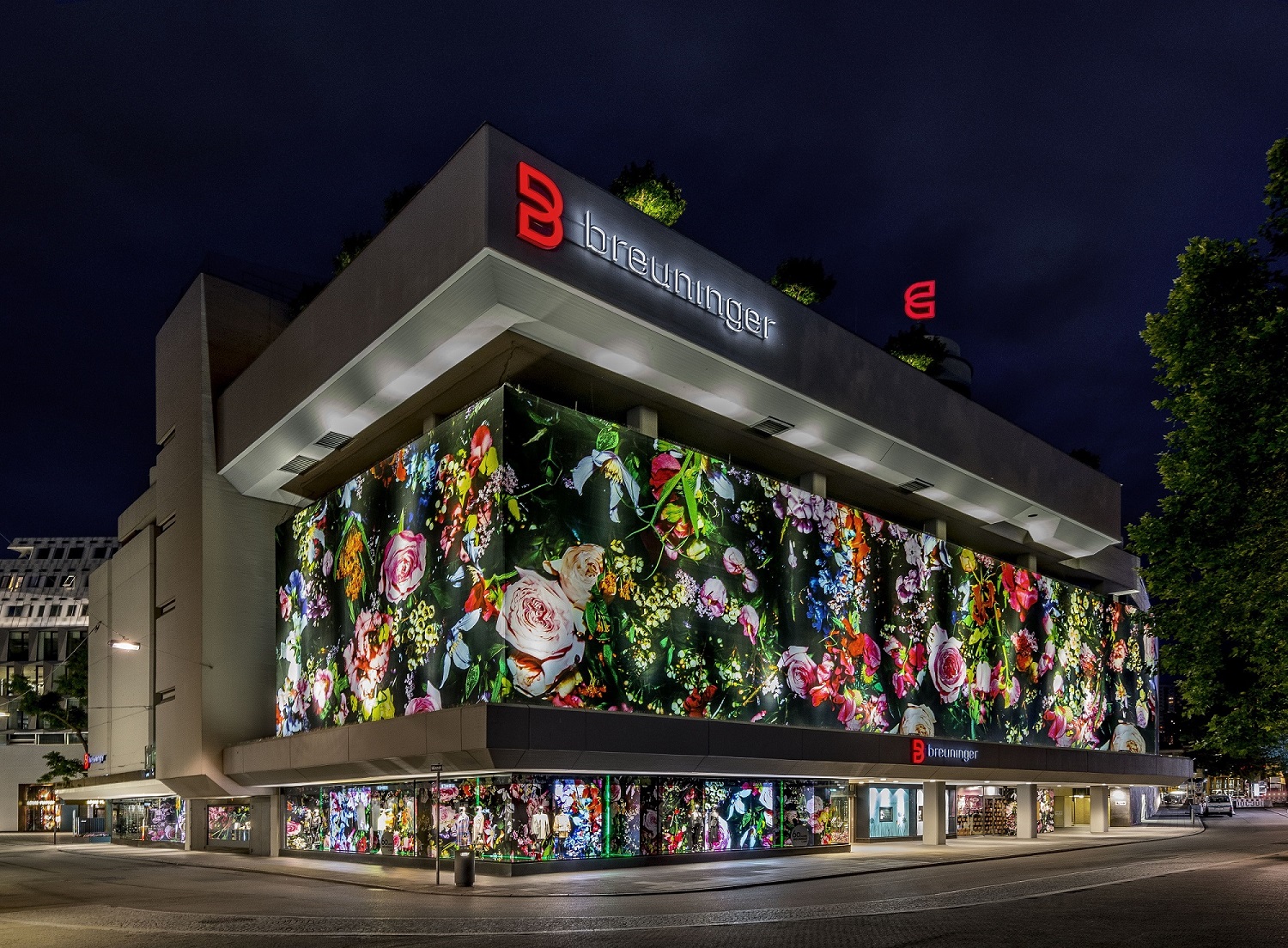 With the continuous increase of Gulf travellers to Germany recording 1.8 million overnight stays in 2018 compared to 770,000 in 2009, the vibrant city of  'Heidelberg' and luxury shopping destination 'Breuninger' have stepped up to the plate to attract Gulf visitors. Heidelberg is a famed university city courting GCC travellers with its café-hopping, restaurant and confectionery culture combined with rich historic attractions. The city hosts the original Vetter's Brauhaus inn, which has exported its culture of freshly brewed drinks, sausage and over-fresh pretzels worldwide. Considered a haven for foodies, Heidelberg visitors can ride the funicular up to the castle and dine in 'Scharffs Schlossweinstube', the elegant Michelin-starred restaurant in Heidelberg Castle with amazing views of the old town and the river. To attract family visitors during the festive winter break, Heidelberg is underscored with an abundance of colourful season markets.
"Heidelberg is also a member of Germany's barrier-free concept, which has provided great access to attractions and activities for the physically challenged and the city has produced the HeidelbergCARD which offers a host of benefits and discounts to visitors. For the visually impaired, we have tailor-made excursions in German and English, including the 'Discover Heidelberg by 'Sensing, Smelling, Feeling' guided tour. This brings the city's history to life by sensing the environment, feeling monuments and smelling the scents of the city," said Nina Koch, Director Sales of Heidelberg Marketing.
Meanwhile, Breuninger one of Europe's leading department stores, is anticipating its luxury retail experiences will attract high-end GCC shoppers to 11 stores throughout Germany. Breuninger has been in the fashion and lifestyle business for over 135 years, offering an exclusive selection of international designer brands, aspiring new-to-market brands and outstanding services. "The Stuttgart store boasts the largest variety of shoes in the upscale and high-fashion segment across more than 2,000 square metres of dedicated retail space. Breuninger is very experienced in providing the luxury, quality and value that GCC travellers expect when they go shopping," added Christian Witt, Director, Tourism Marketing.