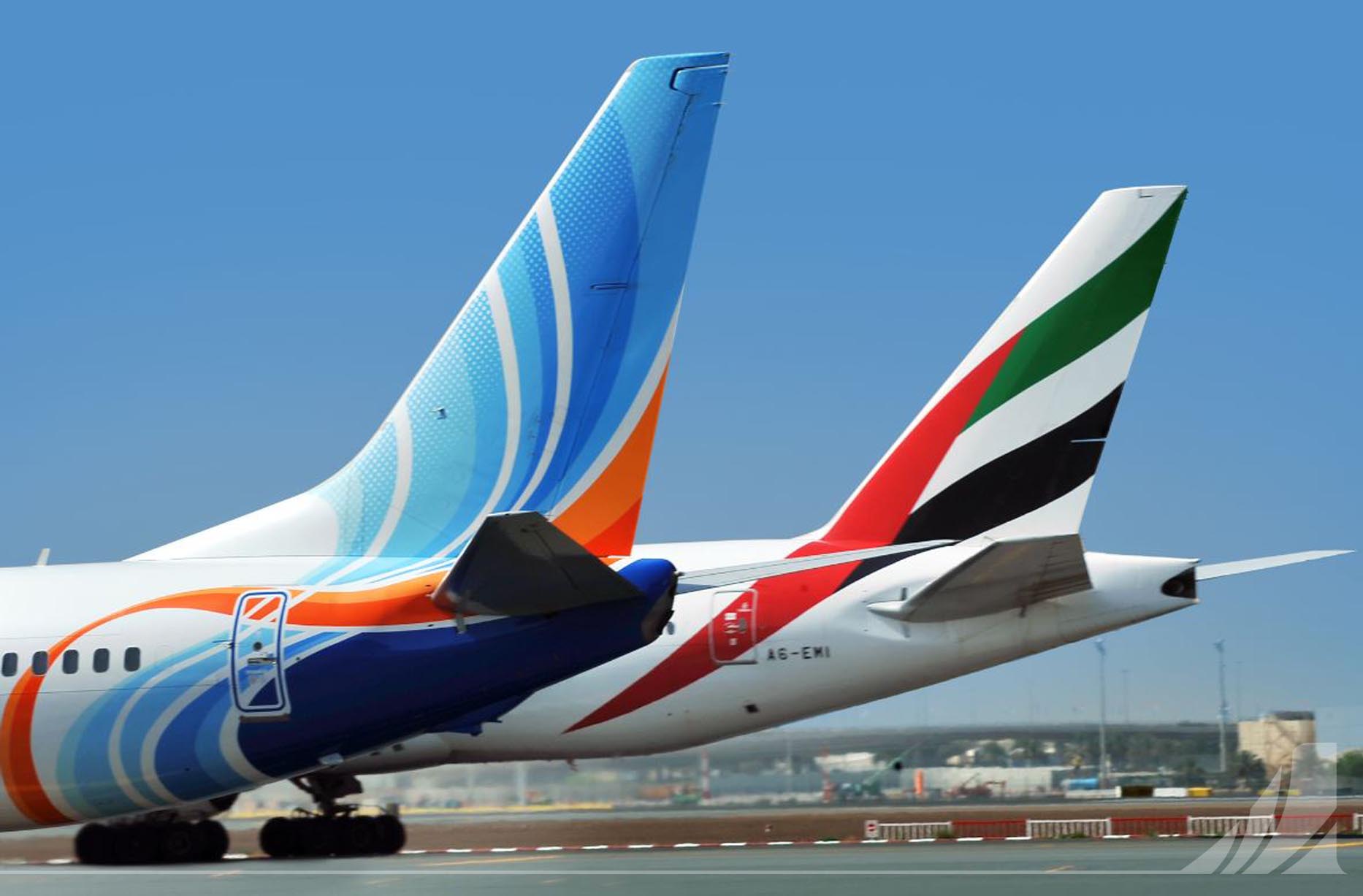 flydubai announced that flights to seven destinations will move from their current operating base of Terminal 2 and relocate to Terminal 3 at Dubai International (DXB). Other flydubai services will continue to operate from Terminal 2. From October 27, 2019, flights to Almaty, Basra, Dar es Salaam, Kilimanjaro, Nur-Sultan, Sofia, and Zanzibar will operate from Terminal 3. These destinations have been chosen to help improve connections between Emirates and flydubai with smooth and quick transit times.
The additional 07 points will bring the number of destinations operated out of Terminal 3 at Dubai International (DXB) to 22. This move is part of the innovative partnership with Emirates that goes beyond code sharing to several initiatives spanning commercial, network planning, airport operations, the alignment of the frequent flyer programmes and an enhanced customer journey.
"As our partnership with Emirates continues to grow, the addition of these seven destinations to Terminal 3 builds on the success of last year's move and provides more opportunities for us to optimise connectivity for our passengers," said Alex Mackenzie, Senior Vice President, Airport Services at flydubai.
The full list of flydubai flights operating from Terminal 3 includes Almaty, Basra, Belgrade, Bishkek, Bucharest, Catania, Dar es Salaam, Helsinki, Kilimanjaro, Krabi, Krakow, Mineralnye Vody, Naples, Nur-Sultan, Prague, Rostov-on-Don, Salalah, Sofia, Tashkent, Zagreb, Zanzibar and Yangon. All other flydubai flights will continue to operate from Terminal 2, Dubai International (DXB) and Dubai World Central (DWC).