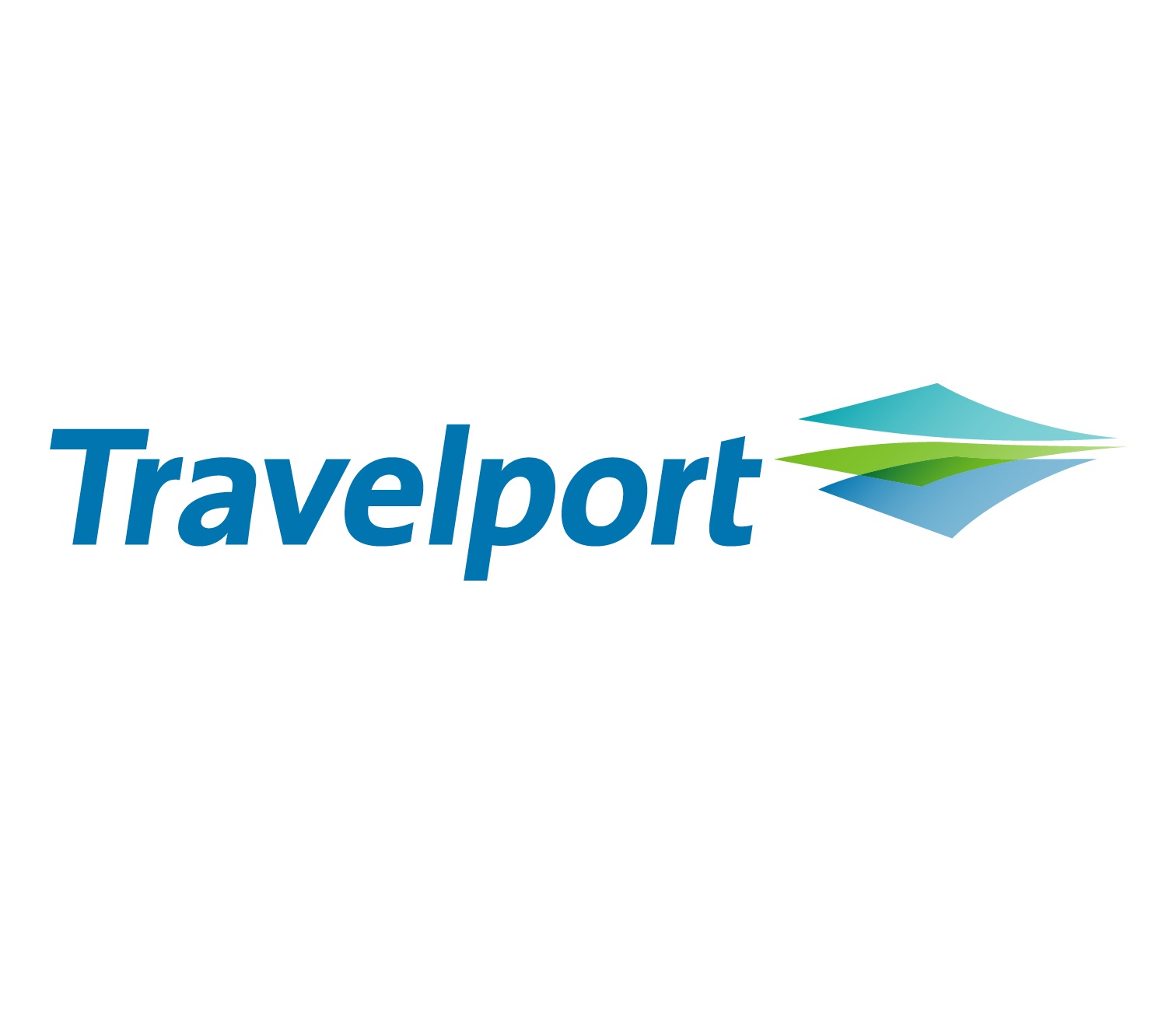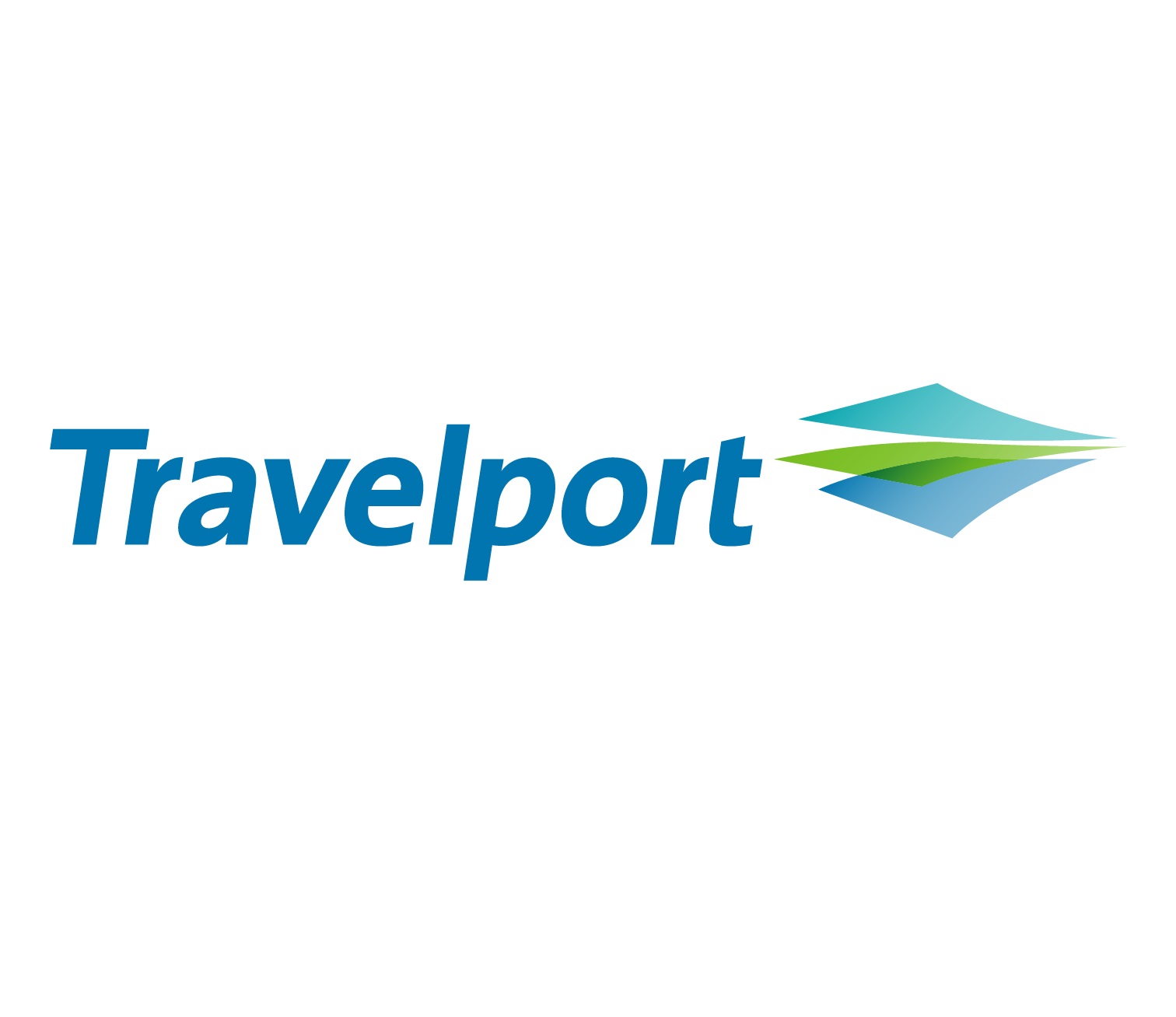 Travellers across the world are increasingly prioritising value over cost, demanding more autonomy when it comes to personalisation, and using digital solutions to research and manage their trips. These are among the findings of Travelport's Global Digital Traveller Research 2019, which surveyed 23,000 people from 20 countries. When booking a flight, value is a top priority for over four out of five (86 per cent) travellers today with just one in five (18 per cent) now booking solely on cost. This trend is apparent across all age groups led by Baby Boomers (91 per cent) who prioritise value marginally more than younger generations.
Across all age categories, when booking a flight, travellers typically want to personalise their own experience (42 per cent) through add-ons like extra legroom, additional baggage allowance and meal upgrades. One quarter (24 per cent), however, prefer to receive branded offers, such as Flexi and Saver, which provide a basic level of personalisation.
A wide range of technologies are now influencing decision-making. Nearly three quarters (71 per cent) of travellers today consider it important whether an airline offers a good digital experience when booking a flight, up +3 per cent on 2018. Over half (58 per cent) also consider this when choosing accommodation, up +7 per cent on 2018.
Commenting on the findings of the research, Travelport's Chief Customer and Marketing Officer, Fiona Shanley, said, "Travellers are consumers too and they want an experience from travel providers and travel agents that is as simple and engaging as the best retailers. Travelport's latest global research shows that technology is key to this – from serving relevant and personalised offers to providing attractive propositions from trusted sources. With increasing adoption of emerging technologies and use of new industry standards, this is precisely where the industry is heading."