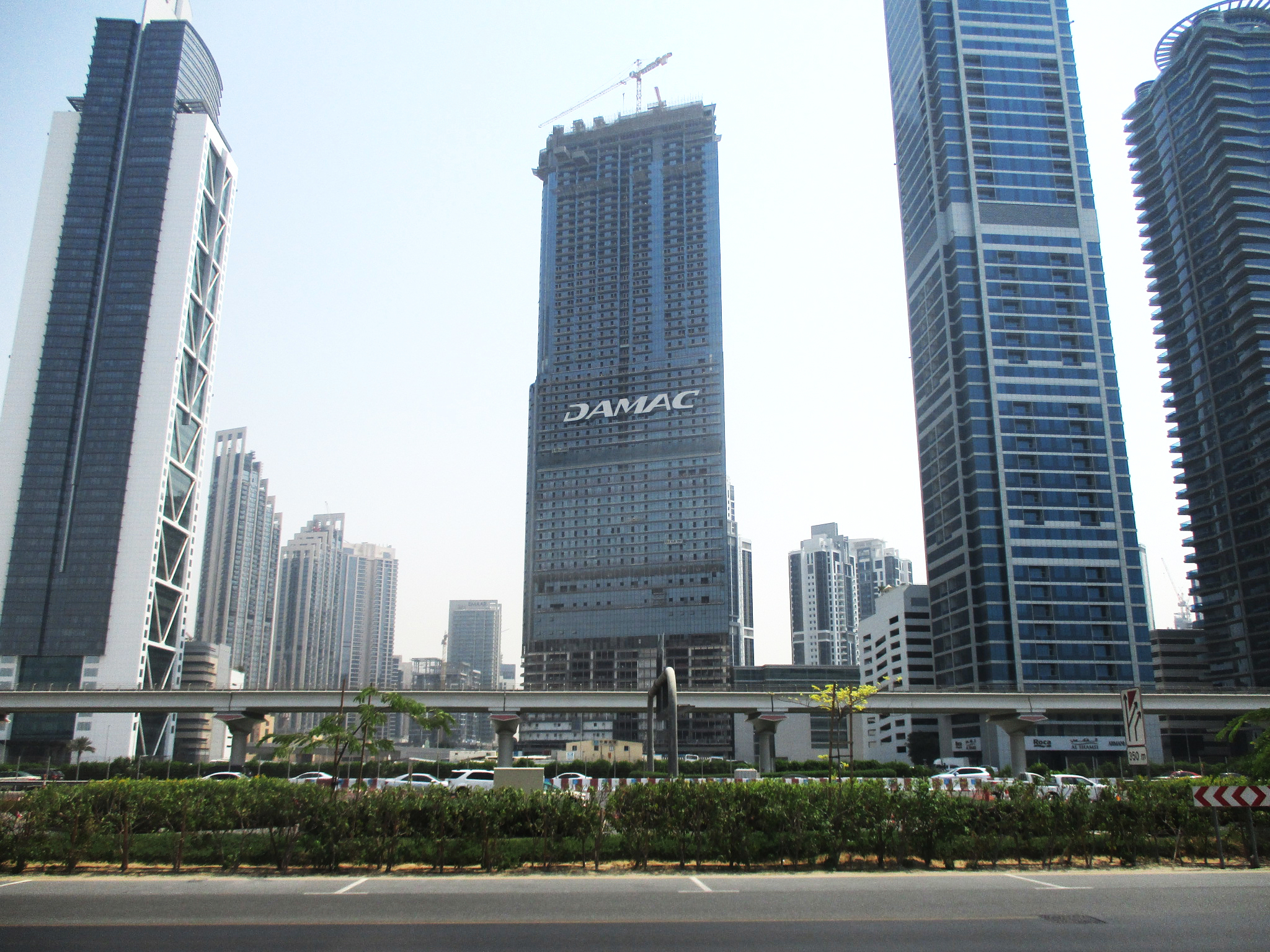 DAMAC Properties has announced that it's Paramount Tower Hotel and Residences on Sheikh Zayed Road is 80 per cent ready. The project, which was envisioned by DAMAC Properties in collaboration with Paramount Hotels & Resorts, features one of Dubai's highest infinity pools on the 64th level. Once complete, the infinity pool will offer hotel guests and residents a breath-taking panoramic view of Dubai's Burj area from a height of 235 meters.
Inspired by the glamour that is synonymous with Hollywood and the chic Californian lifestyle, the 64-story mixed-use development houses the ultra-luxurious, five-star Paramount Hotel and luxury residences. The residences, on the other hand, combine the comforts of home with superior amenities and service. The residences feature multiple bedrooms and spacious interiors with separate dining and living areas.
Niall McLoughlin, Senior Vice President, DAMAC Properties, said, "The 80 per cent completion of Paramount Tower Hotel and Residences with one of Dubai's highest infinity pools overlooking Downtown Dubai is a testament to our commitment to bringing the most differentiated living experiences to the region. Our vision resonates with Dubai's growing relevance as one of the world's top tourist destinations."
DAMAC Properties' strategy of creating mixed-use developments that attract investors, residents and tourists alike, is aligned with Dubai tourism's strong performance and positive outlook. Located 15 minutes away from Dubai International Airport and in close vicinity to Downtown Dubai, Paramount Tower Hotel and Residences offers its residents the very best of the Dubai lifestyle.