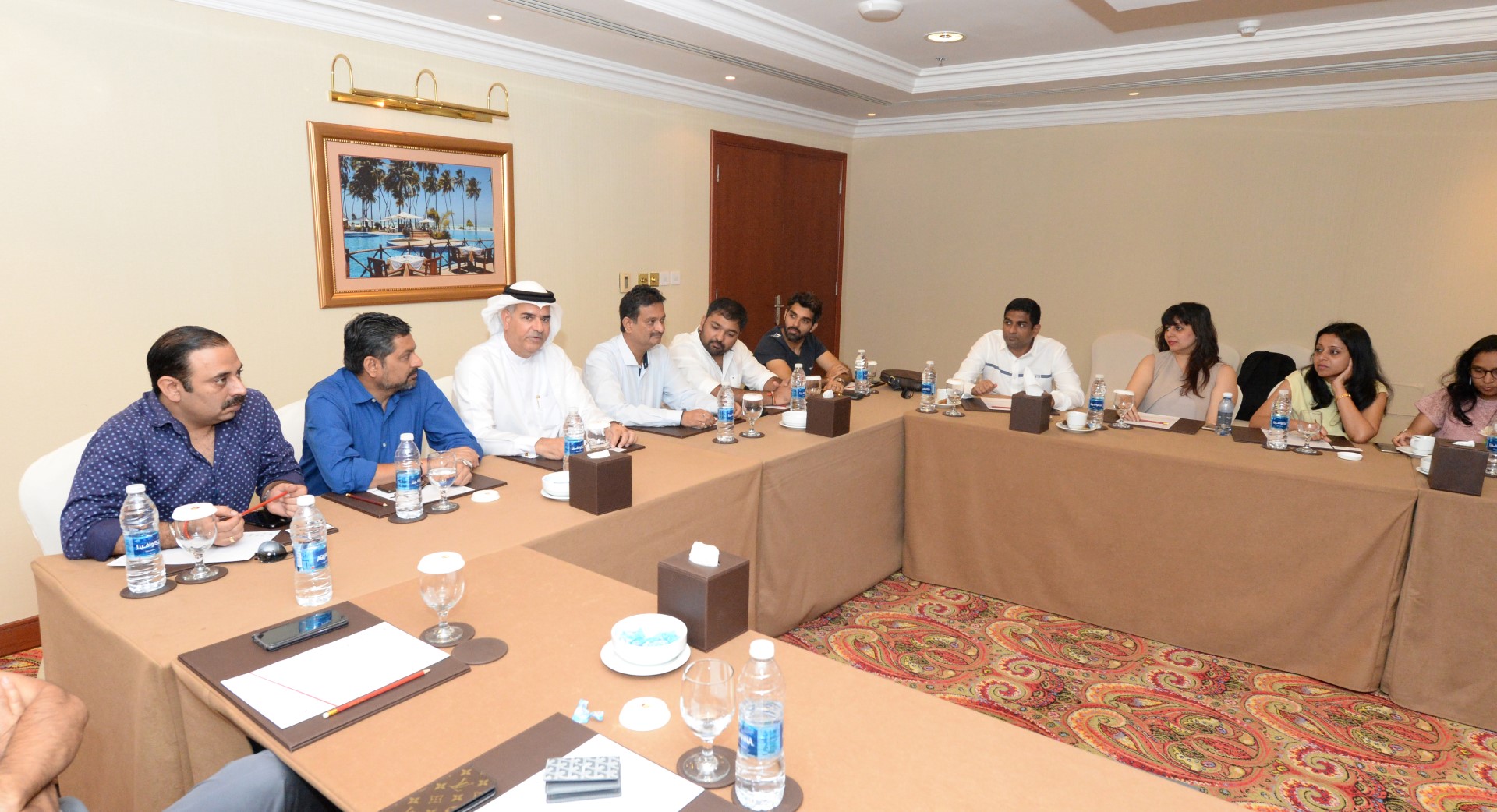 In line with its efforts to further strengthen the Kingdom's position as an ideal destination for weddings and celebrations, the Bahrain Tourism and Exhibitions Authority (BTEA) organised a familiarisation trip for 10 Indian wedding planning agencies, from September 21-24. The delegation included companies and agencies from several Indian cities including Mumbai, Delhi, Ahmedabad, Surat and Jaipur, targeting locations with High Net Worth Individuals (HNWI) and distinguished families.
On September 22 and 23, BTEA arranged for meetings between Indian wedding planners and a number of Bahraini vendors and organisations, which included leading 5 and 4-star hotels, Bahraini wedding planners and organisers, travel and tourism service providers, destination management companies and other accommodation venues.
A representative from BTEA's office in India also attended the meetings along with the delegation. In addition, a tour of the Kingdom was also organised for the Indian delegation which featured a visit to some of Bahrain's tourist attractions such as Go Karting, the Hindu Temple in Manama and Bahrain International Circuit.
"Through organising regular meetings with Indian wedding planners and agencies, we aim to increase the number of wedding ceremonies being held in the Kingdom, further positioning Bahrain as an ideal destination for weddings and celebrations," said Dr. Ali Follad, Tourism Advisor at BTEA.