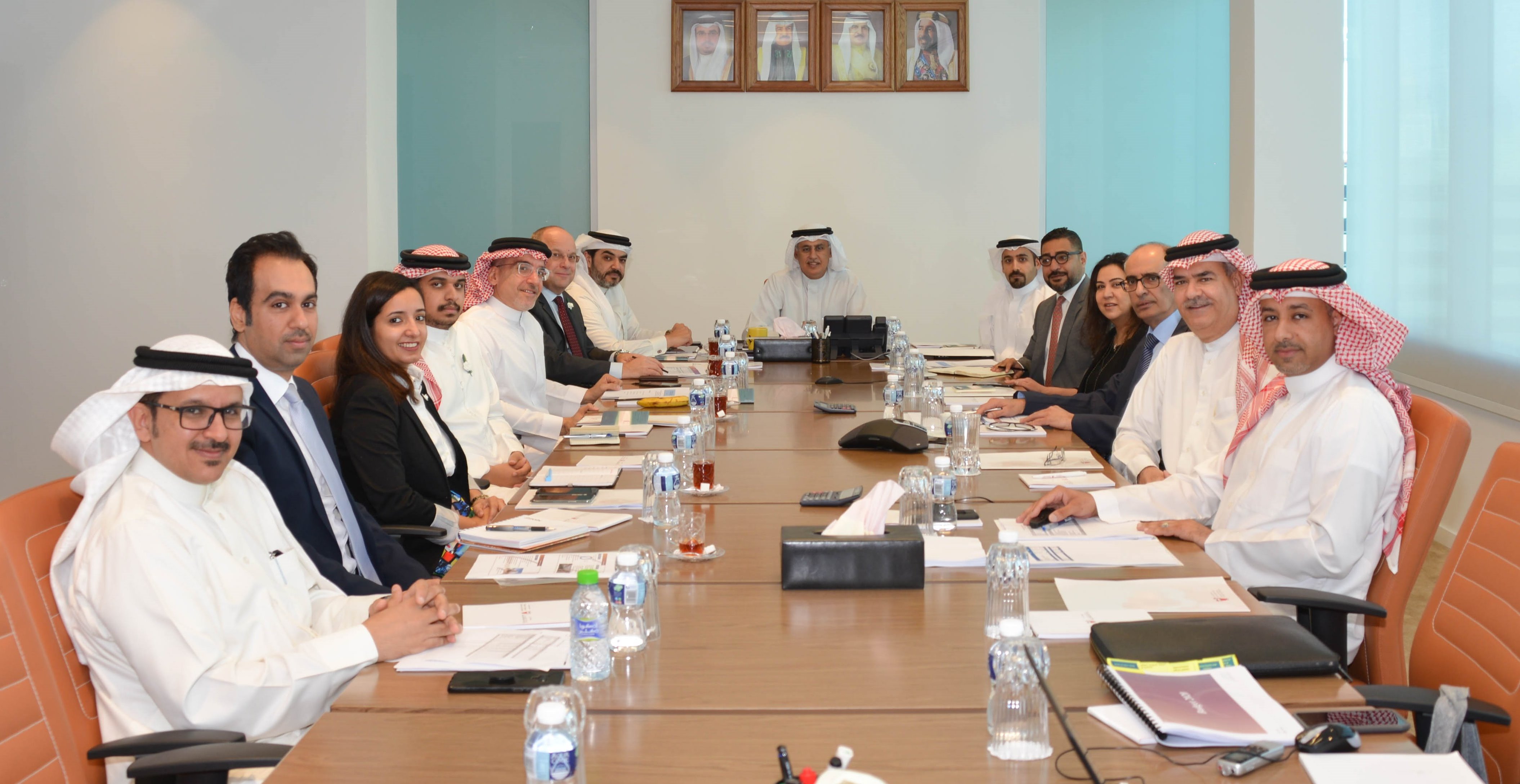 H.E. Zayed bin Rashid Al Zayani, Minister of Industry, Commerce and Tourism, and Chairman of the Bahrain Tourism and Exhibitions Authority (BTEA) headed the third periodic meeting of the Board of Directors of BTEA for 2019 at the Ministry of Industry and Commerce (MOIC). Commenting on the occasion, H.E. Zayed bin Rashid Al Zayani said, "The BTEA has focused on the development of new projects in order to contribute to enhancing Kingdom's position as a leading tourism destination and a leader in the meetings, incentives, conferences and exhibitions (M!CE) sector compared to other countries in the region."
During the meeting, the Board reviewed and discussed several topics on the agenda which included the budget for the year 2020. In addition, the Board were briefed on the latest developments regarding projects related to the tourism strategy, which seeks to attract an increased number of tourists as well as implement a set of projects that will contribute to strengthening the position of Kingdom. By launching the Hospitality and Culinary Institute, the BTEA also aims to develop the tourism sector in order to elevate the industry by training the Bahraini workforce and creating a generation that can further boost this sector and represent the Kingdom.
The Board also discussed the latest special developments that aim to attract more foreign tourists through the representative offices of the BTEA, alongside the annual calendar of events and activities organised by BTEA, as well as the tourism indicators for the Kingdom of Bahrain in the third quarter of the year. Towards the end of the meeting, the Board expressed their gratitude to the management and employees of BTEA for their sincere efforts in achieving the BTEA's plans in order to position the tourism and exhibitions sector as a main contributor to the national economy.