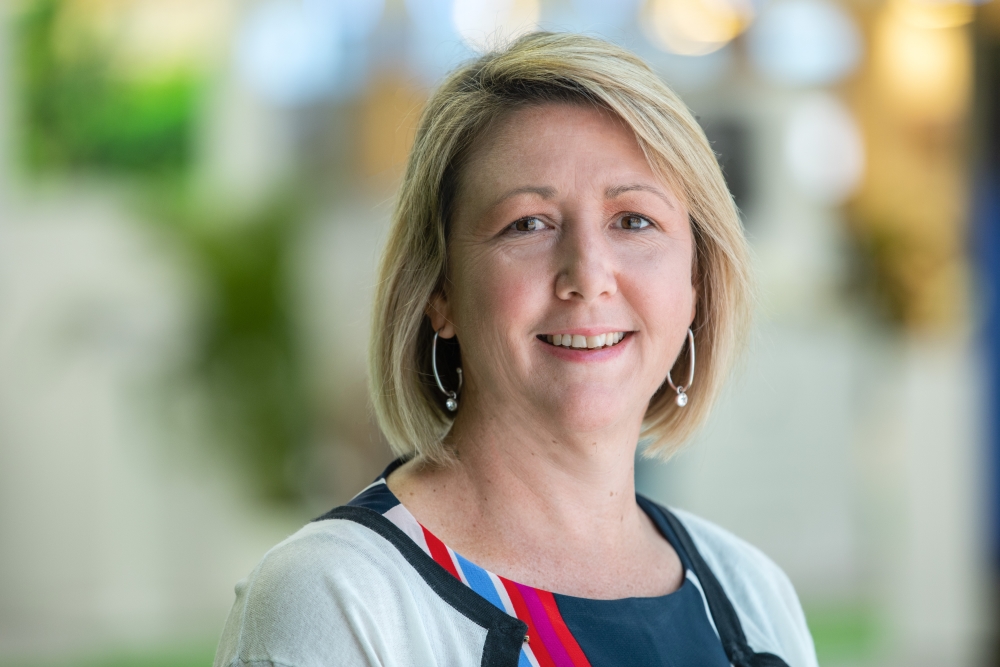 Arabian Travel Market (ATM) has launched a new series of buyer forums and networking events focused on India, Saudi Arabia, China and Russia's growing outbound potential, as Gulf Cooperation Council (GCC) travel and tourism companies and destinations look to attract a larger share from these major source markets. Following the successful launch of the 'Arabia China Tourism Forum' at ATM 2019, these new forums and networking events have been designed to explore the untapped opportunities that India, Saudi Arabia, China and Russia's expanding tourism markets present. As part of the networking sessions, ATM will be inviting 150 hosted buyers from India, China, Russia, and the Middle East as well as partnering with CBN Travel & MICE once again to bring an additional 84 new buyers from China.
Danielle Curtis, Exhibition Director ME, ATM, said, "Identifying the key players in the top source markets, along with current and emerging industry trends are two of the most valuable insights ATM has to offer. Therefore, the 2020 edition will continue to follow that successful model with a packed agenda, including new forums, networking opportunities, and an engaging seminar program. Over recent years, in particular, the sentiment at ATM has reflected the growth in these tourists to the Middle East and as we look ahead to the 2020 edition of the show we are seeing more hotel and travel professionals than ever before eager to capitalise on the significant opportunities presented by these key markets."
The data predicts an above-average annual growth rate for both Russian and Chinese arrivals to the UAE, with the number of Russian tourists expected to increase at a Compound annual growth rate (CAGR) of 12% to 1.6 million and Chinese tourists estimated to increase at a CAGR of 8% to 1.27 million by 2023.