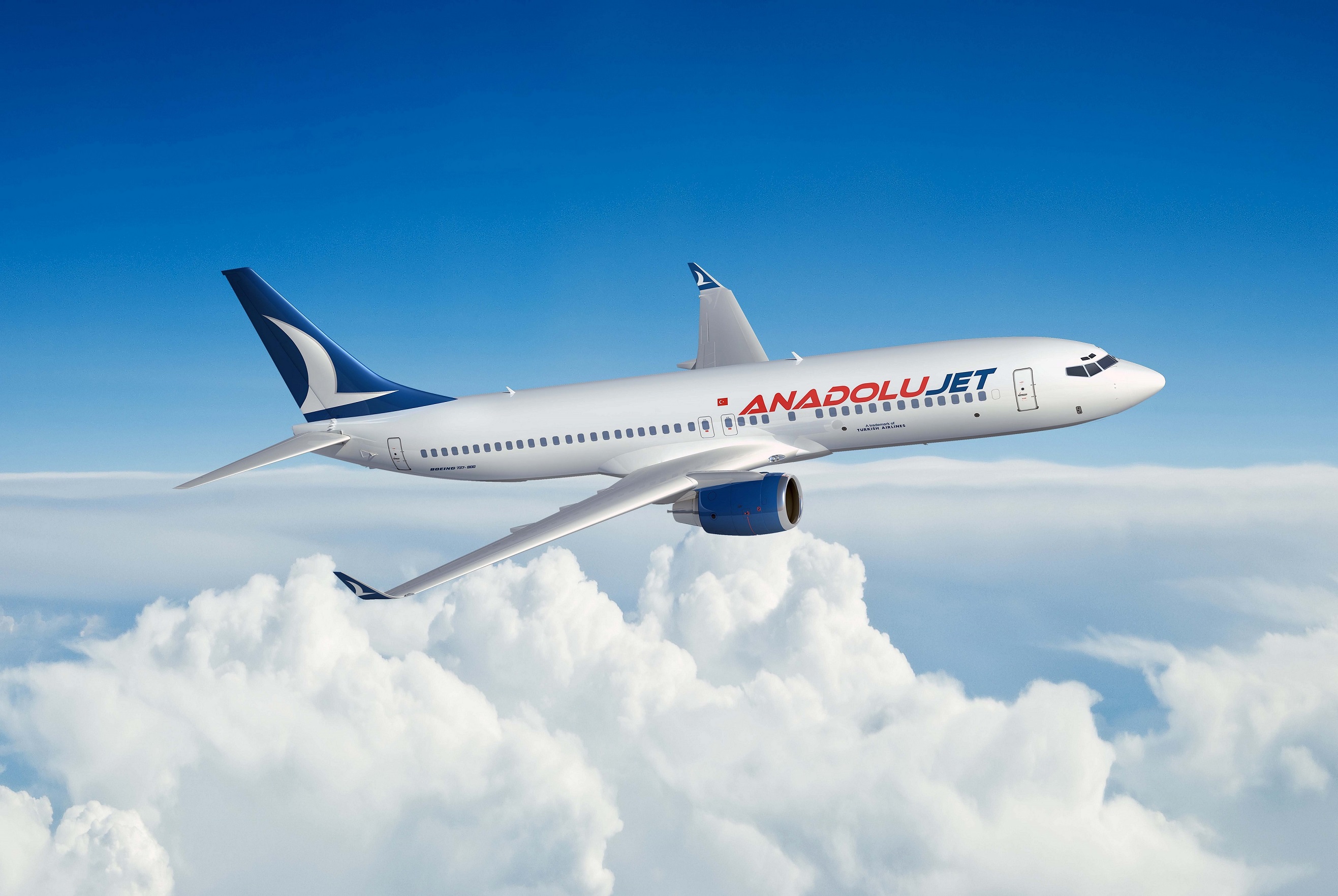 AnadoluJet goes global on March 29, 2020 with the launch of new international flights from Istanbul Sabiha Gökçen Airport and Ankara Esenboğa Airport. The expansion was announced during the pre-launch event held at Swissotel Al Ghurair, Dubai, with attendance of over 50 representatives from 25 agencies, including Dnata Travel, Kanoo Travel, BCD Travel, and Orient Travel Services. 10 weekly flights from Istanbul to Dubai will offer fliers affordability and ideal connectivity to the world. Set to carry its service quality abroad, the airline's expanded flight network will include ten weekly flights to Dubai at affordable fares. The service will be available from AED 890 between Istanbul Sabiha Gökçen Airport and Dubai respectively.
Speaking at the pre-launch event, Said Samil Karakas, Senior Vice President of Regional Flights at Turkish Airlines and Head of AnadoluJet, stated, "From March 29 onwards, AnadoluJet will continue to share the quality of its parent brand and open its doors to the UAE alongside many international destinations. This expansion will allow us to offer our warm and welcoming Turkish hospitality to many more passengers while providing them with comfortable travel options at affordable prices."
"As the sub brand of Turkish Airlines, the 87 years-old national flag carrier of Turkey that became the potent symbol of the world-renowned Turkish hospitality in years, we aim to strengthen this position with AnadoluJets' new international flights. Operating at the Anatolian side of Istanbul, and offering an alternative to Turkish Airlines' flights operated at its hub at Istanbul Airport which is located at the European side of the city, AnadoluJet is set to become a meeting point of worldwide passengers with its new international expansion, just like its namesake Anatolia, the land that has long been the connecting point of numerous civilizations throughout history." he added.