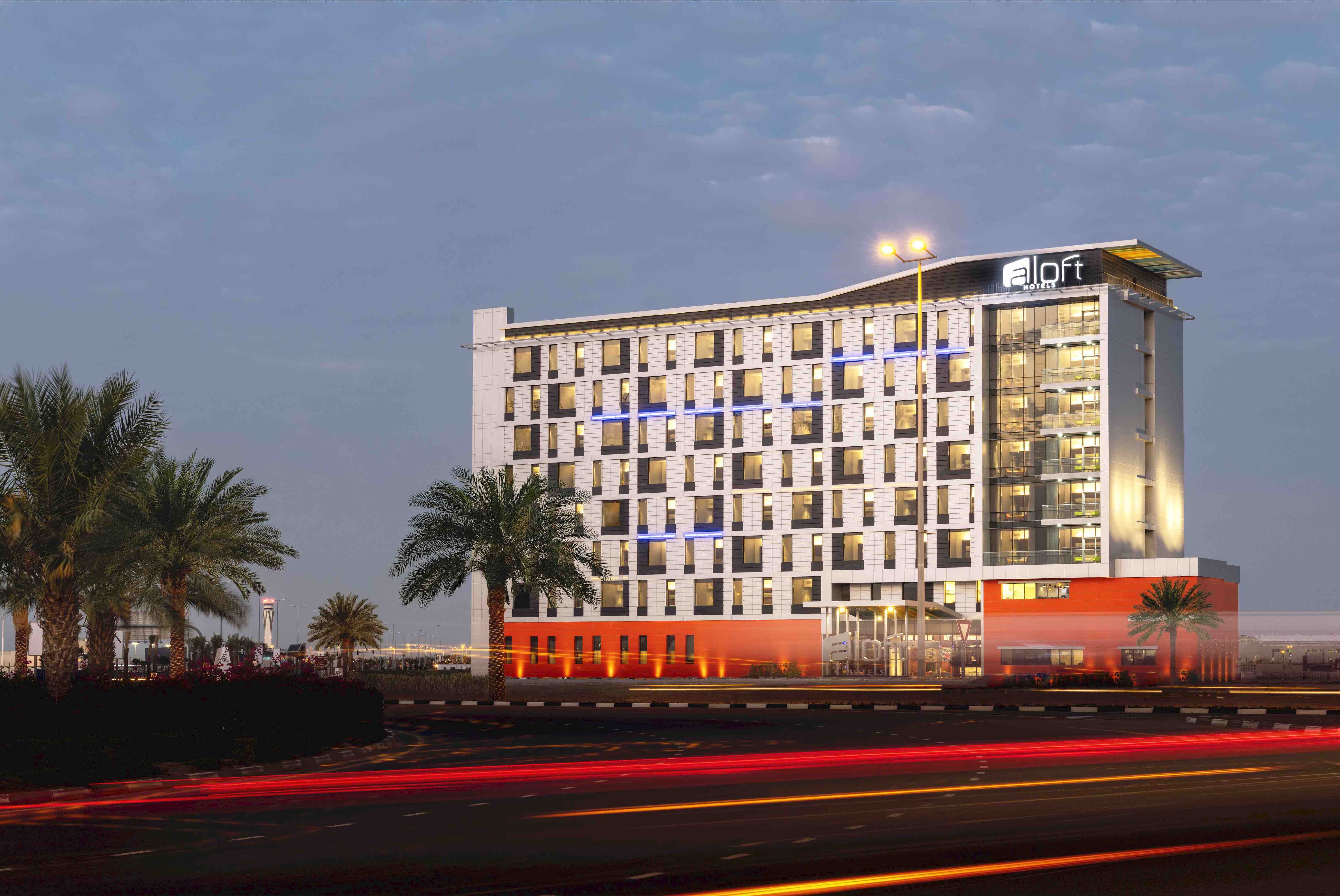 Aloft Dubai South, UAE is keen on widening its market reach for the much-anticipated Expo 2020 Dubai. Aloft Dubai South enjoys a prominent location within the Dubai South project, identified as the Emirate's largest and leading global trade, business, and aviation hub. Aditya Rajaram, Managing Director, Radar Holding, the owning company of Aloft Dubai South says, "We are located in a destination that will soon become the hub for huge businesses and we are confident that the year 2020 will be another rewarding year for Aloft Dubai South. We will soon implement strategies that will further increase awareness with business clients whilst strengthening our local community engagement. The aim is to offer ease and convenience to thousands of residents and guests visiting the Expo."
"We will create packages that will offer unique experiences while promoting the theme of Expo 2020 which is sustainability, opportunity, and mobility. Given our ties to the exemplary Marriott brand, we will continue to connect our guests with unrivalled, authentic hospitality experience present in all Aloft hotels worldwide," adds Rajaram.
"Since opening a year ago, Aloft Dubai South has enjoyed a reputation as the preferred place for business meetings and casual gatherings within the immediate neighbourhood and business districts. We have welcomed VIPs and dignitaries and have achieved fantastic guest reviews. With our location, we will see our hotel bustling with activity as the city prepares for the opening of Expo 2020" commented Elaine Watson, Cluster General Manager, Aloft Dubai South.