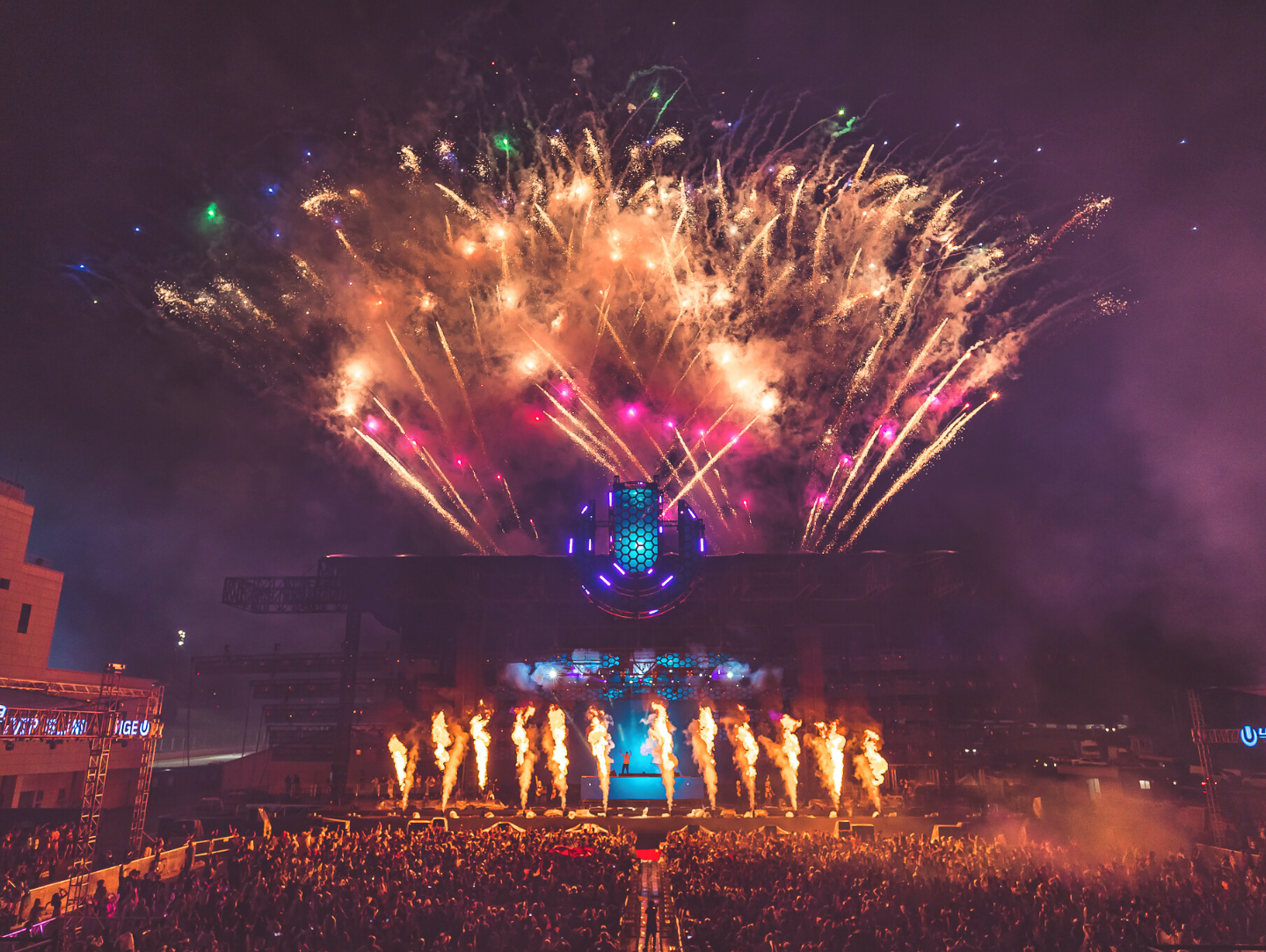 The Department of Culture and Tourism – Abu Dhabi (DCT Abu Dhabi) has unveiled the first edition of Abu Dhabi Music Week, a pioneering platform for music fans and professionals set to launch in March 2020 in the UAE Capital. The first edition of the Music Week will focus on electronic dance music (EDM), featuring global electronic music festival Ultra. The week will also include citywide international and local music events and activations at some of Abu Dhabi's key attractions, including the inaugural DJ Mag Middle East conference.
Commenting on the hosting of the landmark music platform in the UAE capital, Saeed Al Saeed, Destination Marketing Director at the Department of Culture and Tourism, said, "Abu Dhabi Music Week is a lively celebration of music that is set to be the first of its kind in the Middle East. We believe in the power of music to unite people of all backgrounds. Therefore, we created Abu Dhabi Music Week to demonstrate our commitment to providing our residents and visitors alike with unforgettable experiences."
Dudley Chou, Executive Producer, Ultra Abu Dhabi, said, "We are humbled by the opportunity to bring Ultra to the Middle East for the first time in the amazing venue at du Arena at Yas Island, Abu Dhabi. 2020 is going to be an exciting year for us and look forward to developing a long-term icon for festival goers to indulge in."
Tickets and artists for Abu Dhabi Music Week will be announced over the coming months, visitors and residents of Abu Dhabi will be able to take advantage of a number of offers and discounts to attend the event. The pioneering music platform is expected to be followed by several other editions in the future that celebrate a variety of music genres.