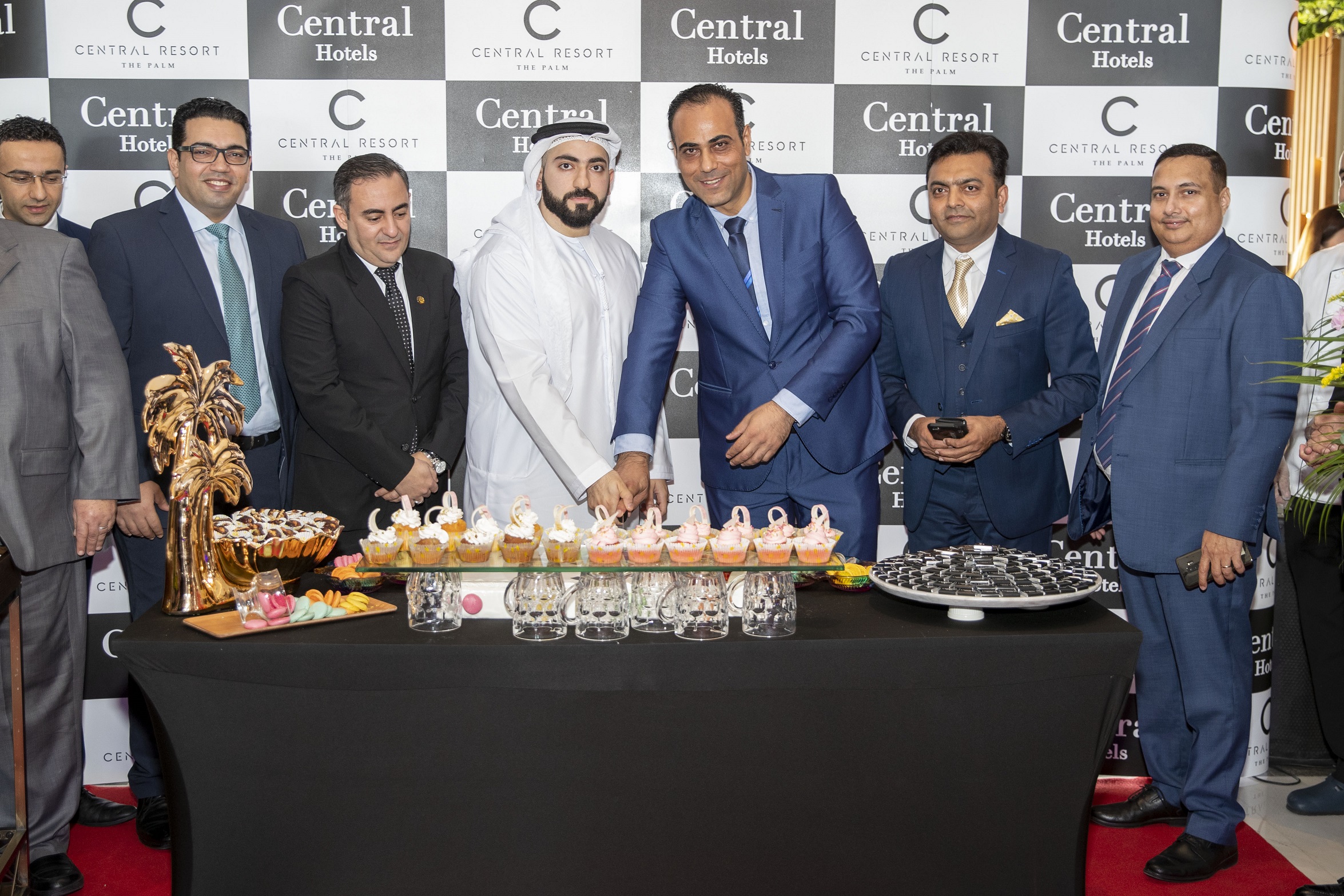 Luxury five-star hotel C Central Resort The Palm marks the beginning of 2020 with a milestone event – its grand opening in Dubai. A 203-key luxury beachfront hotel with magnificent views of the Arabian Gulf, C Central Resort The Palm is strategically located in Dubai's iconic man-made island, home to some of Dubai's top luxury resorts – the Palm Jumeirah. "We are pleased to launch C Central Resort The Palm, a rare gem that sparkles in the sea, where guests can truly experience privacy and beachfront living, unwind and enjoy spectacular views of the ocean," says Abdulla Al Abdulla, Chief Operating Officer of Central Hotels.
"Our top clients are travellers and tourists from the CIS market, as well as guests from GCC & Middle East, Southeast Asia, Far East Asia, Europe and Latin America," adds Basel Eshak Butrs, General Manager of C Central Resort The Palm.
Featuring 192 spacious and well-equipped rooms, 11 stunning suites, four distinctly themed F&B outlets, a world-class spa & wellness centre, and a state-of-the-art gym, C Central Resort The Palm exemplifies a grand canvas of contemporary sophistication and luxurious tranquility. Both leisure and business travellers are in for something new & exciting. Within close proximity to prominent business districts, top attractions and the airports, the new hotel is the perfect address for modern travellers.