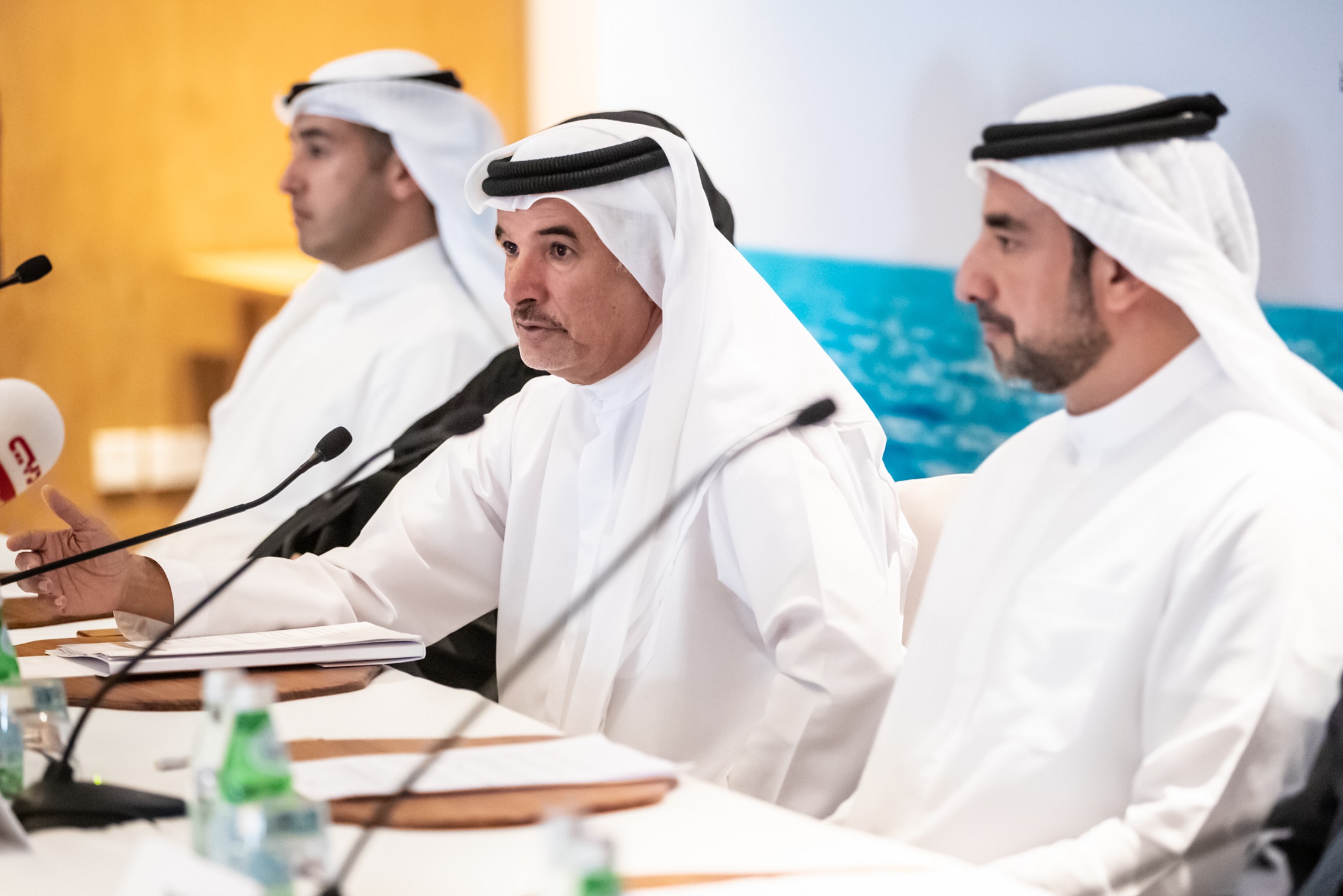 The 28th Dubai International Boat Show will drop anchor at its new Dubai Harbour home from March 10-14, 2020. The show will feature more than 800 companies and brands from 44 countries and will be the springboard for 28 regional and global launches. Running under the theme 'Loving What's to Come', across a fleet of more than 450 eye-catching boats and watercrafts, including leisure crafts, sailing and fishing boats and new-to-market aquatic gadgets and toys, including aqua bikes, personal submarines and electric surf boards.
"This Show takes on even greater significance as the emirate enters the final preparations for Expo 2020 Dubai. The world's greatest show will serve to underline Dubai's standing as a global innovator," said, His Excellency Saeed Hareb, Secretary General of Dubai Sports Council (DSC) and Senior Advisor to the Dubai International Boat Show.
"The expansive, modern berth mix available to yacht, superyacht owners and the wider recreational boat market, along with cutting-edge facilities, make it one of our most outstanding marinas under our portfolio, reaffirming Dubai's position as a pioneer and regional capital of the maritime industry," said, Selcuk Balci, Managing Director, D-Marin Dubai, said.
"Dubai International Boat Show takes place at a crucial point in the year, with many industry professionals and potential buyers keen on making an assessment of the latest trends, designs and products. A major show of this kind is essential to bring new vessels to the market – one that is crucial to our success," Ahmad Al Ameeri, Chief Executive Officer, Seas and Deserts, said.
"For Gulf Craft, year after year, the show serves as a catalyst for client networking, and we expect that to continue in 2020. This region has a great potential for growth within the marine industry, as Dubai continues to grow its leisure sector and as regulations advance to make the city more accessible than ever," Abeer M. Alshaali, Acting Chief Executive Officer, Gulf Craft, said.